Using the Balanced Scorecard to Create Better Performance

Grant Schneider is president and founder of Performance Development Strategies. His company helps organizations achieve greater results by aligning people in the organization with the organization's mission and strategy. Grant helps these organizations create change, develop managers and executives, and create high performing teams resulting in engaged employees and loyal customers. Grant is a Certified Coach using an approach that helps organizations identify their vision of success, develop the roadmap, create goals and then achieve those goals.
Prior to starting Performance Development Strategies, Grant had a 30-year track record in operations and people development. His previous experience includes Chief People Officer for the Briad Group which operates the largest TGI Friday's restaurant chain as well as operating Wendy's restaurants and Marriott hotels. During his tenure at Briad, he successfully facilitated the post-merger integration of services of two equal sized pre-merger organizations. Later he helped define the corporate mission and cultural pillars to put the company on track to become an employer of choice.
Prior to that, he was Director of Global Human Resources for Brunschwig & Fils, an international distributor of fine decorative fabrics and home furnishings. Prior corporate experience includes Sears Holdings, holding positions in operations, merchandising, human resources, training, and development. He has worked with MacDermid, a chemical manufacturer, Kraft Foods Credit Union, and Community Connect, an Internet social networking company.
Grant has served in numerous community and professional volunteer leadership roles. He served on the Westchester County Private Industry Council. He is a past president of the Westchester Human Resource Management Association as well as past Executive Director of the New York State Society for Human Resource Management and has served on the Society for Human Resources' national panel for HR Metrics and Human Capital Measurement. He currently runs the Academy for Entrepreneurial Excellence which is a joint venture of the Business Council of Westchester and Westchester Community College.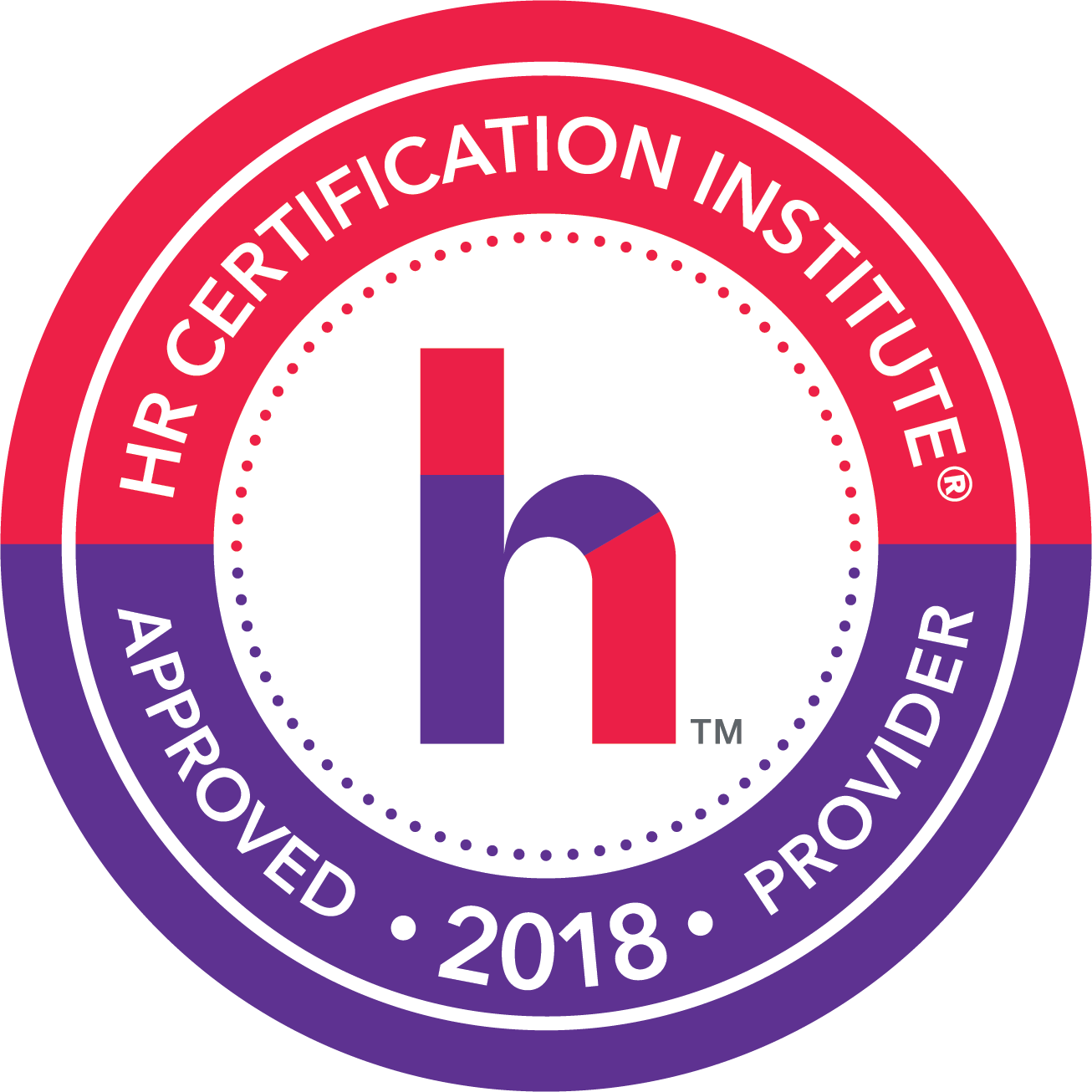 This webinar has been approved for 1 HR (General) recertification credit hours toward aPHR™, PHR®, PHRca®, SPHR®, GPHR®, PHRi™ and SPHRi™ recertification through HR Certification Institute® (HRCI®). Please make note of the activity ID number on your recertification application form. For more information about certification or recertification, please visit the HR Certification Institute website at www.hrci.org
For any further assistance please contact us at support@grceducators.com


This session will go over how to construct a balanced scorecard. We will cover how to survey the key deliverables for success, how to measure them, how to set standards, and how to assign values to each. The balanced scorecard is not new. However, not enough companies are using it.
We will discuss using the balanced scorecard as a basis for a manager and executive bonus system. We will use an actual example highlighting the restaurant/hospitality industry.
Areas Covered
The Purpose of the Balanced Scorecard
Background of the Balanced Scorecard
Selecting the entity to use for the Scorecard
Reviewing and Summarizing the measurable things
Assigning weights and values
Creating the dashboard
An example used by the restaurant hospitality industry
Using the Balanced Scorecard to bonus and compensation
Course Level - Intermediate–HRCI Certified
Who Should Attend
HR Professionals
CEO
Senior Vice President
Vice President
Executive Director
Managing Director
Regional Vice President
Area Supervisor
Managers
Why Should You Attend
Organizations today have many performance requirements. It is just not as simple as focusing on delivering more sales or keeping the department staffed. Getting and maintaining top performance in multiple categories means that managers must have multiple focuses.

The goals of the organization including the rewards systems must be aligned with these "BALANCED" results. If a balanced approach is not followed an employee may focus one thing at the expense of another. For example, a total focus on increased profits could result in a slide in customer service and customer loyalty. The balanced scorecard measures a composite of all of the necessary elements of responsibility for a person, department, and organization. Used properly it will drive success in the organization.

---
---
contact us for your queries :