Rest Periods, Meal Breaks, and Overtime – Oh My! What You Need To Know About Wage & Hour Laws

Julie provides labor and employment counsel that is outcome based. Before giving advice, she asks her clients what they want or needs as the outcome of their matter; then skillfully crafts a pragmatic, business-centric solution to the issue.
Julie actively navigates employers of all shapes and sizes through the legal pitfalls of the employment relationship from its inception at recruitment and hiring through the implementation of policies and procedures, and the conclusion of the relationship with the termination/separation process. When litigation becomes necessary, Julie aggressively advocates for clients in the areas of traditional labor and employment law, including but not limited to discrimination/retaliation cases, non-competition/non-solicitation enforcement, wage, and hour litigation, and employment and labor arbitrations.
Honors
Selected to the Illinois Super Lawyers List: 2015, 2016, 2017, 2018
Selected to the Illinois Super Lawyers "Rising Stars" List: 2011, 2013, 2014
Recognized as "40 Illinois Attorney Under 40 to Watch" by the Law Bulletin in 2012
Received the Influential Women in Business Award from the Daily Herald Business Ledger in 201
Selected to the Illinois Landscape Contractors Association's "The List" in 2013
Selected by the Leading Lawyers Network as an "Emerging Lawyer" in employment law: management and labor law: management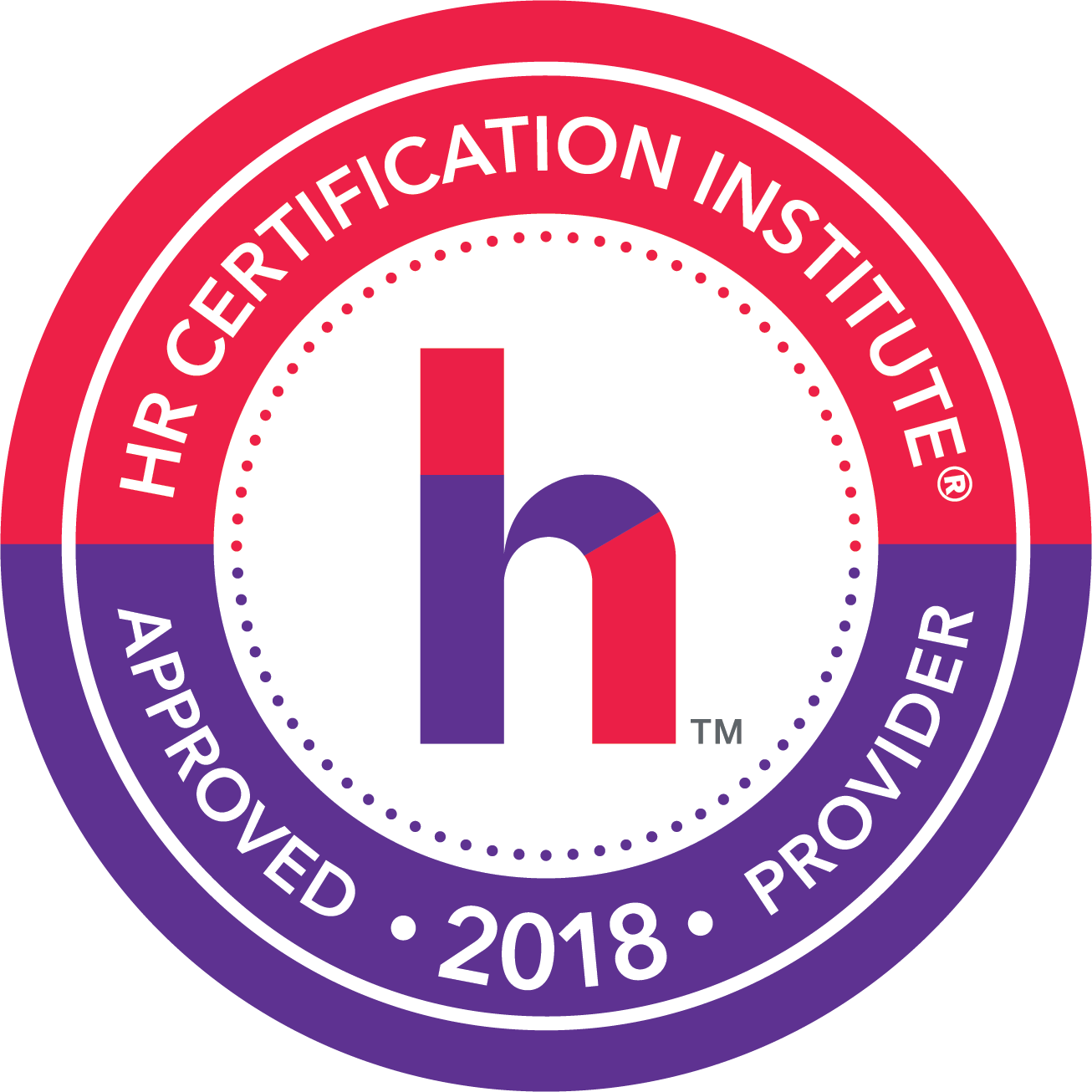 This webinar has been approved for 1.50 HR (General) recertification credit hours toward aPHR™, PHR®, PHRca®, SPHR®, GPHR®, PHRi™ and SPHRi™ recertification through HR Certification Institute® (HRCI®). Please make note of the activity ID number on your recertification application form. For more information about certification or recertification, please visit the HR Certification Institute website at www.hrci.org.
For any further assistance please contact us at support@grceducators.com


Once an employee punches in, it is not just the start of their day – but also the start of an employer's review for wage & hour compliance. Non-exempt or hourly employees are subject to and required to be given different meal breaks, rest periods, and compensation for things like travel time. This webinar gives employers the rules and regulations that need to be followed and also offers tips and techniques to avoid the pitfalls of the wage & hour world.
Learning Objectives

Learn the federal rules regarding rest periods, meal breaks, and overtime in order to stay compliant with wage & hour laws
Gain insight into the DOL and the areas in which they are most concerned
Understand the most common pitfalls and learn how to draft policies and procedures that avoid missteps
Course Level - Basic/Fundamental
Who Should Attend
Supervisors
Human Resource Professionals
Small to Mid-Size Business Owners
Members of Management.

Why Should You Attend

Wage and hour issues, particularly issues related to meal breaks and travel times, are an ever-evolving area of litigation-both at the administrative and judicial level. These issues are also the most costly for companies. Errors in wage and hour computation are ripe for class actions and lead to increased penalties and damages. The good news is that they are also the easiest to rectify and thus avoid. This webinar will give you the knowledge and tools to review your current practices and the tools to ensure and build compliance.

---
---
contact us for your queries :