Responding to EEOC Discrimination Charges

Margie Faulk, PHR, SHRM-CP, HR Compliance Solutions, LLC-Compliance Advisor, is a senior level human resources professional with over 14 years of HR management and compliance experience. A current Compliance Officer for HR Compliance Solutions, Margie has worked as an HR and Compliance advisor for major corporations and small businesses in the small, large, private, public and Non-profit sectors. This includes Federal Contracting in the defense, military, anti-terrorism and Apache Helicopter Training Simulations with Federal Acquisition Regulations (FAR), Federal Sentencing Guidelines (FSG) and Office of Federal Contract Compliance Program (OFCCP). Margie is bilingual (Spanish) fluent and Bi-cultural.
Margie's focus has expanded to Global Workplace Compliance in International, multi-state, multi-National, state and local workplace compliance which includes workplace compliance in other countries like the UK, Canada, France, Brazil, China, Africa, Mexico, and India, just to name a few.
Margie has created and presented seminars/webinars for many compliance institutes. These national training providers, offer compliance training to HR professionals, business owners and companies interested in having their company compliant with workplace and industry regulations.
Margie holds professional human resources certification (PHR) from the HR Certification Institution (HRCI) and SHRM-CP certification from the Society for Human Resources Management. Margie is a member of the Society of Corporate Compliance & Ethics (SCCE).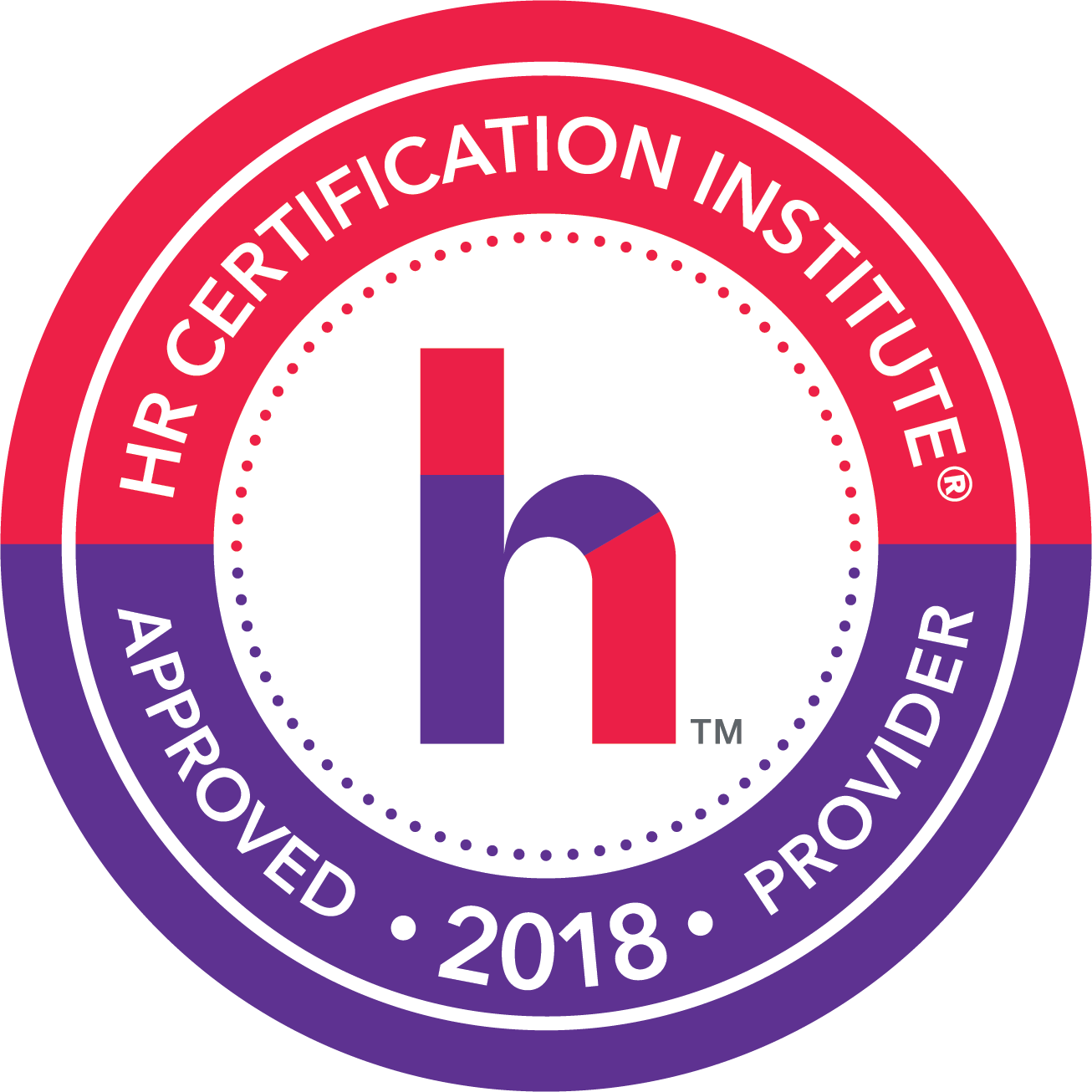 This webinar has been approved for 1 HR (General) recertification credit hours toward aPHR™, PHR®, PHRca®, SPHR®, GPHR®, PHRi™ and SPHRi™ recertification through HR Certification Institute® (HRCI®). Please make note of the activity ID number on your recertification application form. For more information about certification or recertification, please visit the HR Certification Institute website at www.hrci.org
For any further assistance please contact us at support@grceducators.com


In Fiscal Year 2017, The Equal Employment Opportunity Commission received 84,254 discrimination cases. Think about it, we have 200 work days a year – so this equates to over 400 a day and 52 every hour. Sheer numbers indicate that it's just a matter of time before a discrimination charge crosses your desk. Get the information you need NOW to be prepared.
Your first reaction to receiving a charge of discrimination follows the stages of grief – shock, denial, anger. Some get depressed because they think they may get into trouble. Then reality sets in and you reach the acceptance and action stages. The fact is discrimination charges are now a part of the risk of doing business. Proper preparation is the key to winning charges of discrimination.
Areas Covered
How to read between the lines of a discrimination charge
How to outline and prepare your case
What documentation you need
If it is beneficial to obtain statements from witnesses or managers
The importance of having work standards
How to handle requests for additional information
Course Level - Advanced to Intermediate
Who Should Attend
All Human Resources Professionals
Business Owners
All Supervisor's and Managers
Why Should You Attend
Properly responding to a Charge of Discrimination is never fun
A few years ago, I asked a colleague to write a position statement for a charge of discrimination. The colleague came back two days later with a list of disciplinary actions taken against the claimant
Is this a good strategy? Attend the webinar and find out

How does employment will enter into the process?
How do I start writing a response?
What is the sequence of events the led to the employment decision that resulted in the discrimination charge?
What happens in mediation?
Do I want to mediate?
What back up information do I need?
During this webinar, we will review a real-life discrimination charge and go through how we responded to the EEOC on a step by step basis

---
---
contact us for your queries :