3 Webinars to Detect And Prevent the Money Laundering, Overview of FCPA and International ACH
How Effective is Your Foreign Corrupt Practices Act (FCPA) Program?
Presented by Chris Doxey
When it comes to managing and monitoring bribery malpractices, performing data analysis and internal controls testing within your Procure to Pay (P2P) process can be one of the most powerful ways to validate the completeness and accuracy of books and records to add to your company's FCPA toolkit.

As FCPA enforcement has gone through the roof in recent years - along with the fines for noncompliance - many companies have made FCPA compliance a priority. But when an employee or third party steps out of line, the first thing regulators will look for is the effectiveness of the compliance program.
Understanding International ACH
Presented by Jane Hennessy

There are many ways of making payments internationally. International ACH is one that is often not understood but can be very advantageous for efficiently and cost-effectively making payments to other countries. This webinar will explain what International ACH is, how it works and more about an organization that is creating global standards to make it even easier. It will discuss the rationale for choosing International ACH and how it differs from US domestic ACH.
Money Laundering: How it Works
Presented by Robert K. Minniti
Money laundering is more common than most people realize. Criminals need to launder the money they acquired through illegal activities. This includes employees who embezzled assets from an organization. Owners, managers, and employees of organizations need to be familiar with how money laundering works and what can be done to prevent and detect it.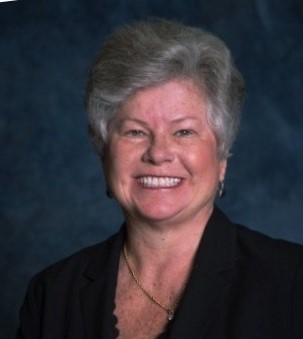 Chris Doxey held senior finance and controller positions at Digital Equipment Corporation, Compaq, and Hewlett Packard which allowed her to develop and implement standards of internal control and leading practices for all aspects of financial operations. She was recruited to lead WorldCom (MCI) in the implementation of internal controls, policies, and corporate governance processes. She fine-tuned her consulting experience in the Procure to Pay (P2P) area at APEX Analytix and BSI Healthcare.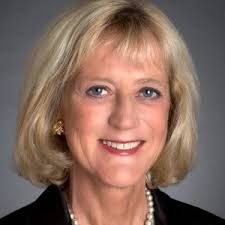 Jane Hennessy is Head of External Alliances at G2 Web Services, headquartered in Bellevue, Washington. G2 Web Services is a technology and services company that helps banks, processors and their partners ensure safer and more profitable commerce. Clients representing over half of merchant outlets globally use our solutions to identify bad actors and keep them out of the payments system. Jane was previously Executive Vice President and Manager, Marketing, Strategy and Information Management, Cross-sell and International Personal Banking in the International Group, Wells Fargo Bank, N.A.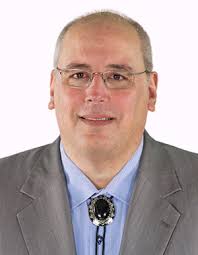 Dr. Robert K. Minniti is the President and Owner of Minniti CPA, LLC. Dr. Minniti is a Certified Public Accountant, Certified Forensic Accountant, Certified Fraud Examiner, Certified Valuation Analyst, Certified in Financial Forensics, Master Analyst in Financial Forensics, Chartered Global Management Accountant, and is a licensed private investigator in the state of Arizona. Dr. Minniti received his doctoral degree in business administration from Walden University, received his MBA degree and Graduate Certificate in Accounting from DeVry University's Keller Graduate School of Management, and received his Bachelor of Science in Business Administration degree from the University of Phoenix.

---
---
contact us for your queries :