Policies and Procedures Series - How to Structure Policies/Procedures Based on Company Vision
Janice Wright has well over 20 years of experience in Training/Facilitation and 11 years of experience in Instructional Design Specializing in the areas of analyzing, developing and implementing strategies. She is well versed in the 6 D's of Instructional Design as well as the ADDIE Method of Training for Adult Learning Processes. Janice is a Certified Six Sigma Champion in mentoring/leadership development. She is also experienced in the art of developing staff on the Corporate level as well as being certified in the following areas: Developing and implementing Corporate/new hire training modules, HR Compliance, Policy/Procedure Implementation, Customer Service, Diversity and other training.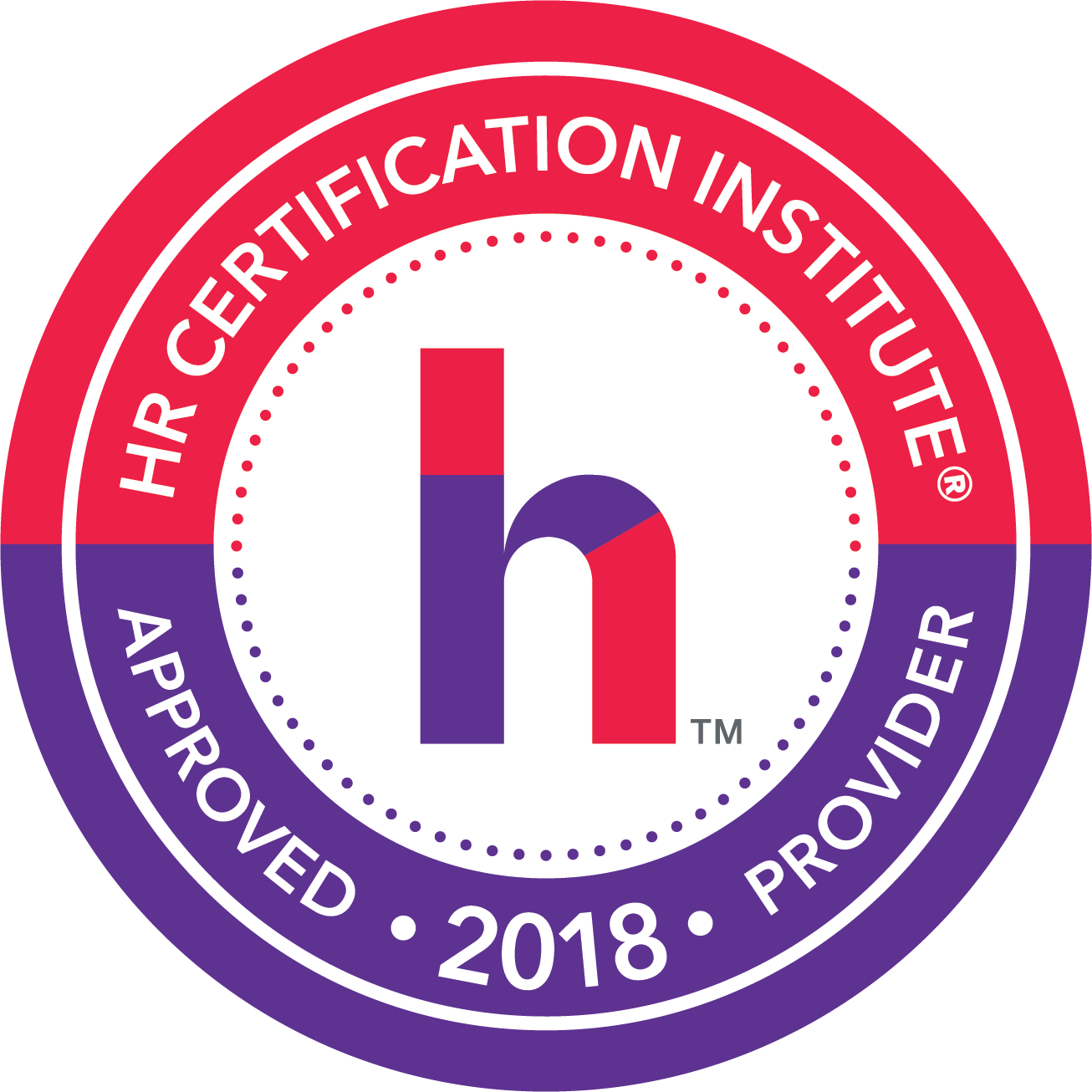 This webinar has been approved for 1.50 HR (General) recertification credit hours toward aPHR™, PHR®, PHRca®, SPHR®, GPHR®, PHRi™ and SPHRi™ recertification through HR Certification Institute® (HRCI®). Please make note of the activity ID number on your recertification application form. For more information about certification or recertification, please visit the HR Certification Institute website at www.hrci.org.


This webinar is the first in a series of webinars on the topic: Policies and Procedures. Making sure that your company is structuring your HR policies to your company's vision is paramount to the success or failure of your company's business, therefore affecting the bottom line. This will be an overarching 1st look into what is required, also what should be implemented to stay in line with the Labor Department will be discussed during this 90-minute look into the important and legally binding creation of how to structure Policies and Procedures. This will ensure a positive workplace environment and avoid costly penalties from the Federal and/or State Government. These rules and regulations are constantly changing, and it is up to you to keep abreast of what is current and/or necessary to stay in compliance.
Areas Covered
The How and Why of setting policies/procedures into place
The pitfalls/costly errors to avoid penalties
We will also briefly cover the following topics:
- Occupational Safety/Health laws
- Federal Regulations
- Sexual Harassment Policies in the Workplace
Course Level - Advanced
Who Should Attend
HR Dir/Personnel
CEO
Managers/Supervisors
Why Should Attend
Imaging running a company without any guidelines for how to operate effectively? It would be utter CHAOS and as the ability to be very costly to your company's bottom line $$$$ (OUCH)!! Every company needs to understand the necessity of having clear and concise Company Policies and Procedures that make sense and are done so in connection with State and/or Federal Law. The US Department of Labor has very specific laws governing Wage, FMLA, HR Compliance, Worker/Workplace safety, and many others. The laws are ever changing, how to know what policies are necessary and are in fact requirements? Join us for a high overarching view of knowing the WHY which will inevitably lead to the HOW of structuring Policies/Procedures to fit your business model. Whether your business is seasoned for many years or a start-up company this fits you. Your employees will thank you!

Couponcode-off5
Close
---
---
contact us for your queries :