How To Prepare For Coming Changes In Definition Of Exempt Status Under FLSA
Michael D. Haberman is a consultant, speaker, writer, and teacher. He is co-founder of Omega HR Solutions, Inc. a consulting and services company offering complete human resources solutions. Mike brings 35+ years of experience in dealing with the challenges of Human Resources in the 21st century. He has a Master's in HR and is certified as a Senior HR professional. He has over 18 years' experience in the classroom teaching human resources fundamentals and certification preparation.
Mike is the author of the Human Resources blog found at OmegaHRsolutions.com, which has been recognized as a top human resource related blogs. He has also been named a top Digital Influencer in Human Resources.
Mike has gained a reputation as a compliance expert and is earning a reputation as an HR futurist. He speaks on a variety of subjects to business associations, human resource associations, and business based civic clubs. He has presented numerous webinars on various HR related issues.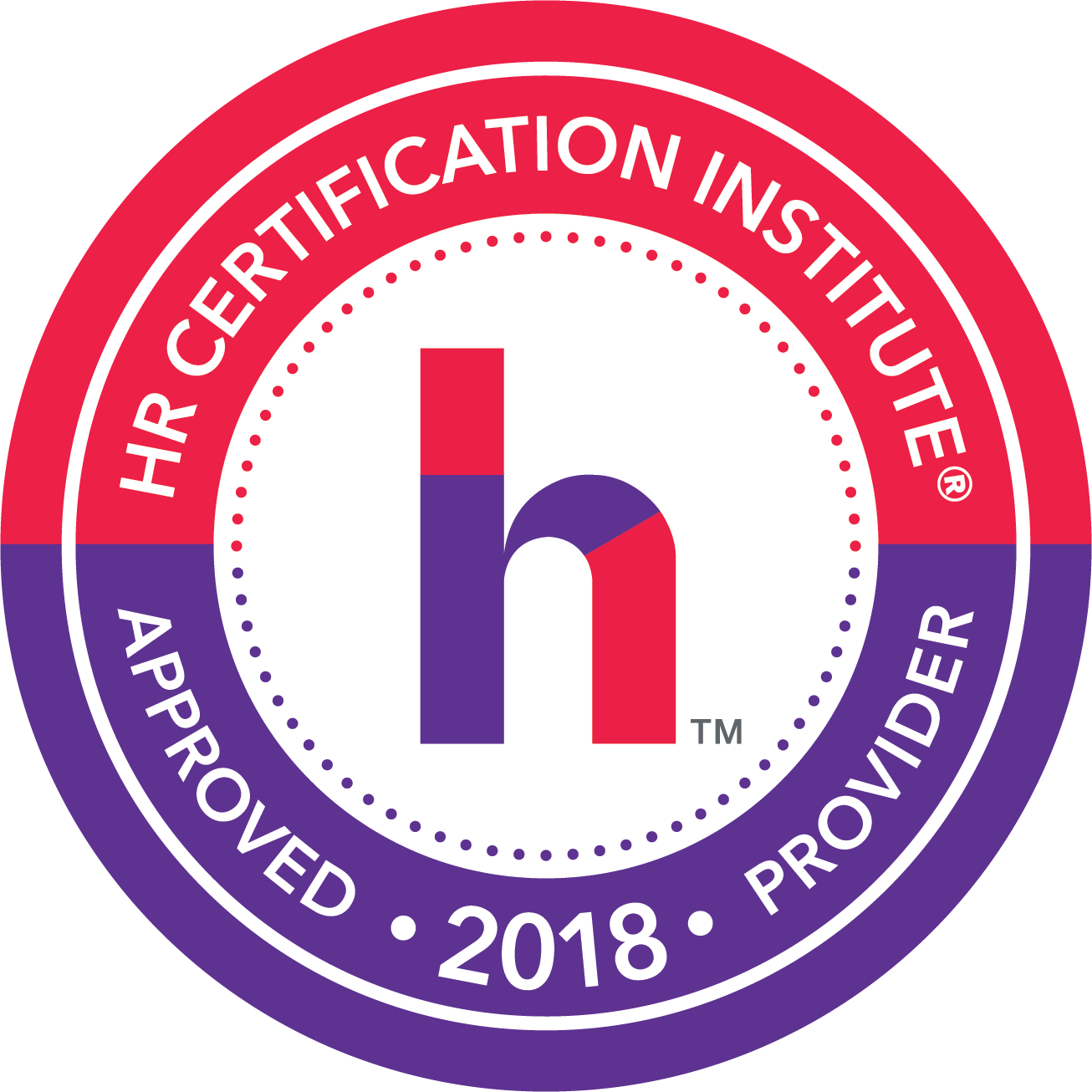 This webinar has been approved for 1 HR (General) recertification credit hours toward aPHR™, PHR®, PHRca®, SPHR®, GPHR®, PHRi™ and SPHRi™ recertification through HR Certification Institute® (HRCI®). Please make note of the activity ID number on your recertification application form. For more information about certification or recertification, please visit the HR Certification Institute website at www.hrci.org or contact support@grceducators.com




In December of 2017, the Obama administration tried to change the requirements for claiming an employee was exempt from being paid overtime. That was challenged in court and was never implemented. It did, however, raise the awareness that the Fair Labor Standards Act was in need of revision. Thus the Trump Administration Department of Labor has been soliciting comments from the public on what recommendations should be instituted. Although an exact wage level has not been set as of January 2019, Secretary of Labor, Alex Acosta, has announced that changes will be made in the FLSA, perhaps as early as March 2019. Employers need to be prepared to institute changes.
Learning Objectives
What exemptions are affected by impending regulatory changes?
What organizations may be affected by these changes?
What changes will need to be made?
How will this affect workers?
What organizational changes will need to be made?
What behavioral changes will need to be made?
How will employees need to be managed differently?
Who Should Attend
HR managers
HR administrators
Office managers
Business owners

Couponcode-off5
Close
---
---
contact us for your queries :