The $250 Million Secret : Workplace Bullying and Your Bottom Line
Date : 14 January 2019
Time : 11 : 00 AM EST
Duration : 60 Minutes
---
Founder of The Camel Project, Pam is certified in Bullying Prevention by the CDC of the U.S. Department of Health.
"Our mission is to prevent and eliminate bullying. Confidence and self-awareness coupled with a strong support system are missing from our communities. Helping people understand that their words and behaviors have an impact and to understand the impact is our focus."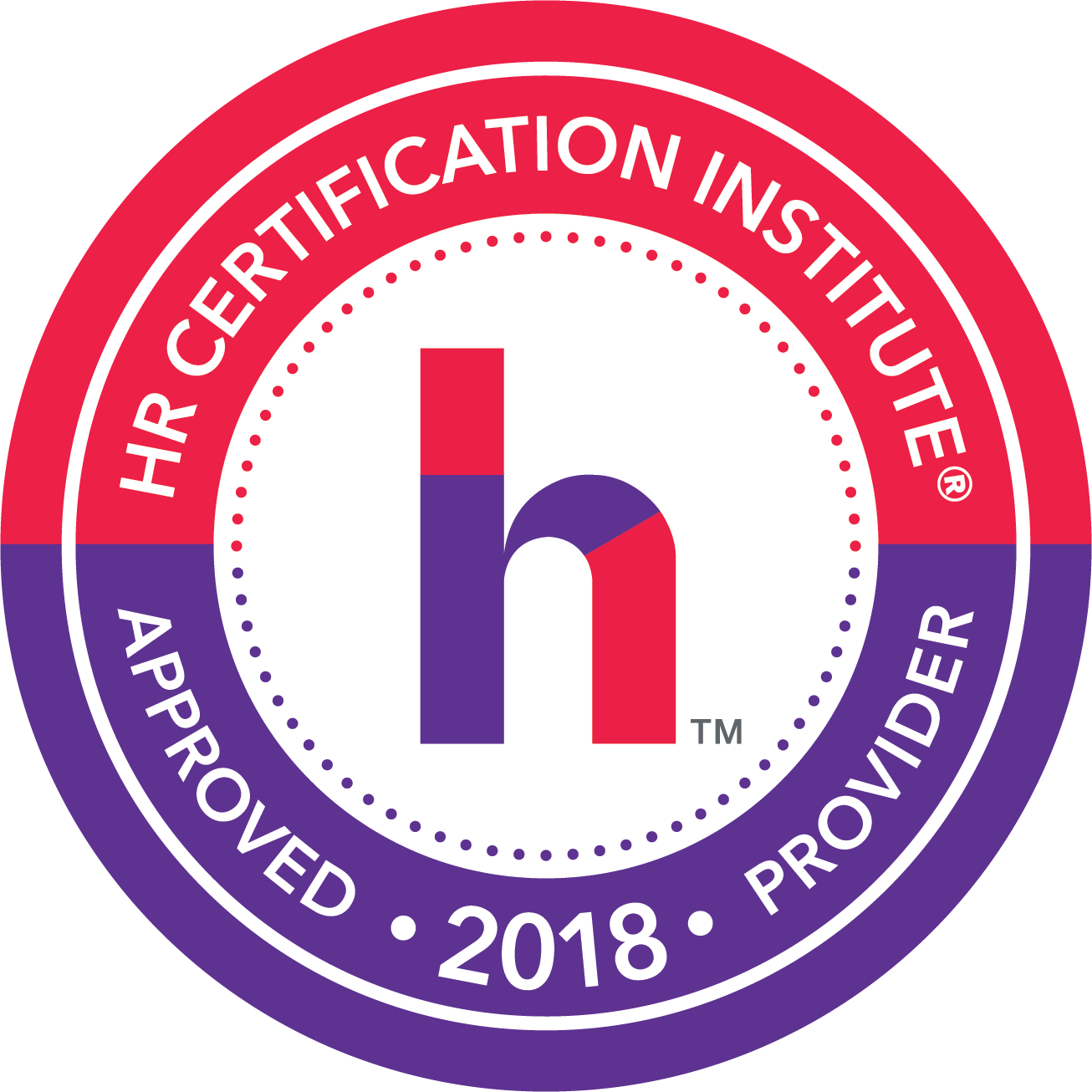 This webinar has been approved for 1 HR (General) recertification credit hours toward aPHR™, PHR®, PHRca®, SPHR®, GPHR®, PHRi™ and SPHRi™ recertification through HR Certification Institute® (HRCI®). Please make note of the activity ID number on your recertification application form. For more information about certification or recertification, please visit the HR Certification Institute website at www.hrci.org.

For more information please contact support@grceducators.com


In the "Certified Bullying Free" program Reputation Intelligence (RI) is a core competency of the Reputation Factor strategy for developing the personal and professional essential skills pool. It is the purest form of reputation management, beginning with your 4D (Discover, Define, Develop & Defend) model. RI is an examination of self with self-awareness steps which lead to one's unique path to authenticity and attracting a sphere of influence. The RI process' end goal is to capture a full understanding of the impact one's words and behaviors have on others. We use a process that eliminates emotional thinking that tends to skew results and leads to false starting points. We found knowing what one's state of your Reputation when emotions are removed. Having an accurate depiction of one's current reputation is paramount to benchmark where the person is beginning to monitor and gauge their progress.
Perception is one of the tools we use to build RI. Perception is what others see or feel about a person or one has an intuitive recognition of that person. "Your reputation perceives you" is an example of automatic recognition because someone may not have ever met the person. Balanced and meaningful actions and reactions can result in stronger relationships with family, friends, professional colleagues and associates and clients. With the trademarked 4D Process, a person can unlock his/her RI genius and focus on what is essential. The results will directly depend on one's ability, to be honest, persistent and dedicated to self-improvement and advancement.
Why a Bullying Free Environment and RI? 2015 Healthy Workplace Bill (HWB) that include employer liability for enabling a health-harming abusive work environment. In some studies, these costs are estimated to be over $250 million annually in expenditures related to health care, litigation, employee turnover, and retraining.

Learning Objectives
Understand the structure and impact a committee dynamics on the workplace
Determine how to change their words and behaviors to achieve a positive outcome
Build empathy and harmony to cultivate enhanced relationships
Improve self-awareness and impact when communicating and how this will reduce challenging situations
Who Should Attend
Business owners
HR Directors
Managers
CEO
Leadership