Sexual Harassment: Why this Remains a Significant Problem
---
David G. Gabor is a partner with The Wagner Law Group. He has extensive experience in human resources and employment law. A significant portion of his work is devoted to equal employment opportunity. This includes helping clients navigate through significant issues in the workplace such as harassment, equal pay and equal opportunity for advancement. His human resources practice includes: drafting policies; preparing manuals; conducting training; handling workplace investigations; conducting audits; and counseling clients in all aspects of the employee-employer relationship. Training often combines legal issues with employee engagement. He also provides programs designed to assist managers in acquiring skills needed to better manager teams. David's litigation practice includes employment discrimination; employee classification; wage and hour; unfair competition; non-compete; and ERISA matters. He also has extensive experience as a mediator in employment disputes.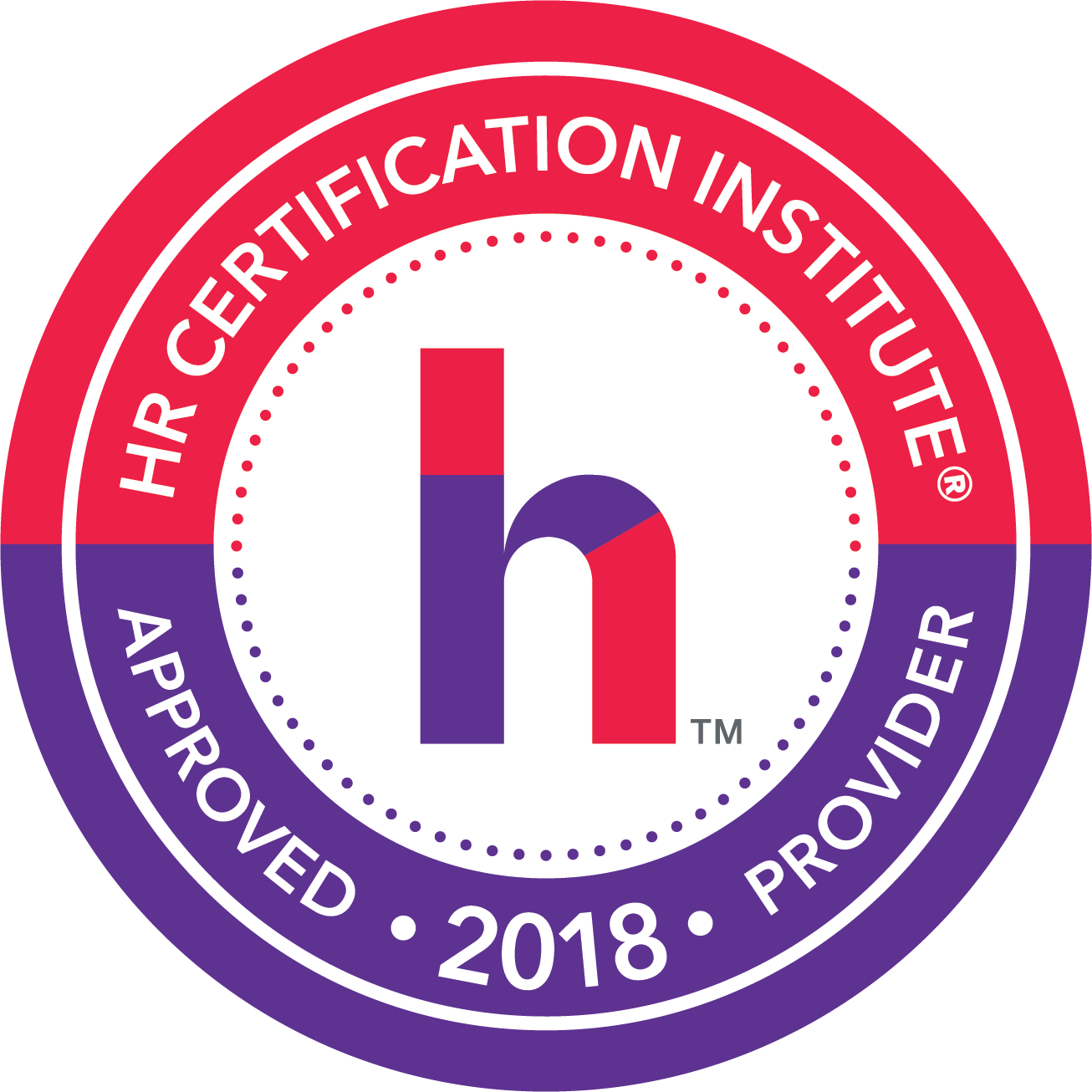 This webinar has been approved for 1 HR (General) recertification credit hours toward aPHR™, PHR®, PHRca®, SPHR®, GPHR®, PHRi™ and SPHRi™ recertification through HR Certification Institute® (HRCI®). Please make note of the activity ID number on your recertification application form. For more information about certification or recertification, please visit the HR Certification Institute website at www.hrci.org

For further assistance please contact us at support@grceducators.com




This program will address sexual harassment from several angles. Attendees will learn about the anti-harassment laws and what has been the approach to handling sexual harassment for the past 20 years. The program will then shift to steps that employers can take to eliminate sexual harassment while also fostering an improved culture. Themes that will be tackled in the program include culture, perception, and giving employees a voice. Topics that will be addressed include hiring practices, training, C-Suite support, and preparing managers.
This past year has been filled with news about sexual harassment in the workplace, entertainment, and sports. This includes accounts involving politicians, entertainers, movie moguls, CEOs, and the U.S. gymnastics team. There has been a push for transparency. Some states are considering legislation that would prevent the use of confidentiality agreements when resolving sexual harassment cases. What employers have done for the past 20 years has failed to fully address sexual harassment. It is important to talk about sexual harassment so that people can better understand how to address it. Fostering a workplace free from sexual harassment should be a priority for every employer. This makes good sense for legal, economic, business, moral, and ethical reasons. Employers with acquiring tools to combat harassment and to improve employee engagement and brand.
Learning Objectives
Identifying sexual harassment
Defining proper job requirements
Interviewing strategies
Employers' legal obligation to prevent sexual harassment in the workplace
Past methods of training employees and why those methods have proven ineffective and ultimately costly to employers
Steps that can be taken to improve employee training in methods of response and prevention
Obtaining top-down support
Properly responding to an incident of sexual harassment
How companies can utilize culture and employee engagement to develop an environment best designed to prevent sexual harassment

Who Should Attend
HR executives
HR professionals
Managers
"C-level" executives
Business owners
In-House Counsel
Attorneys