Project Management For Non-Project Managers

Rebecca Staton-Reinstein, Ph.D., and President of Advantage Leadership, Inc. work with leaders and their organizations to Increase your bottom-line results through strategic leadership, engaged employees, and delighted customers in all economic sectors. Draw on her proven ability to mentor you through a major change, customizing successful solutions to your complex issues. For over 25 years, Rebecca has contributed value as an executive, manager, educator, and consultant, honored on four continents. She is a Ph.D. in organizational development, a National Speakers Association Legacy Professional Member, and St. Petersburg Engineering Academy Foreign Member and author of books on strategic leadership and planning.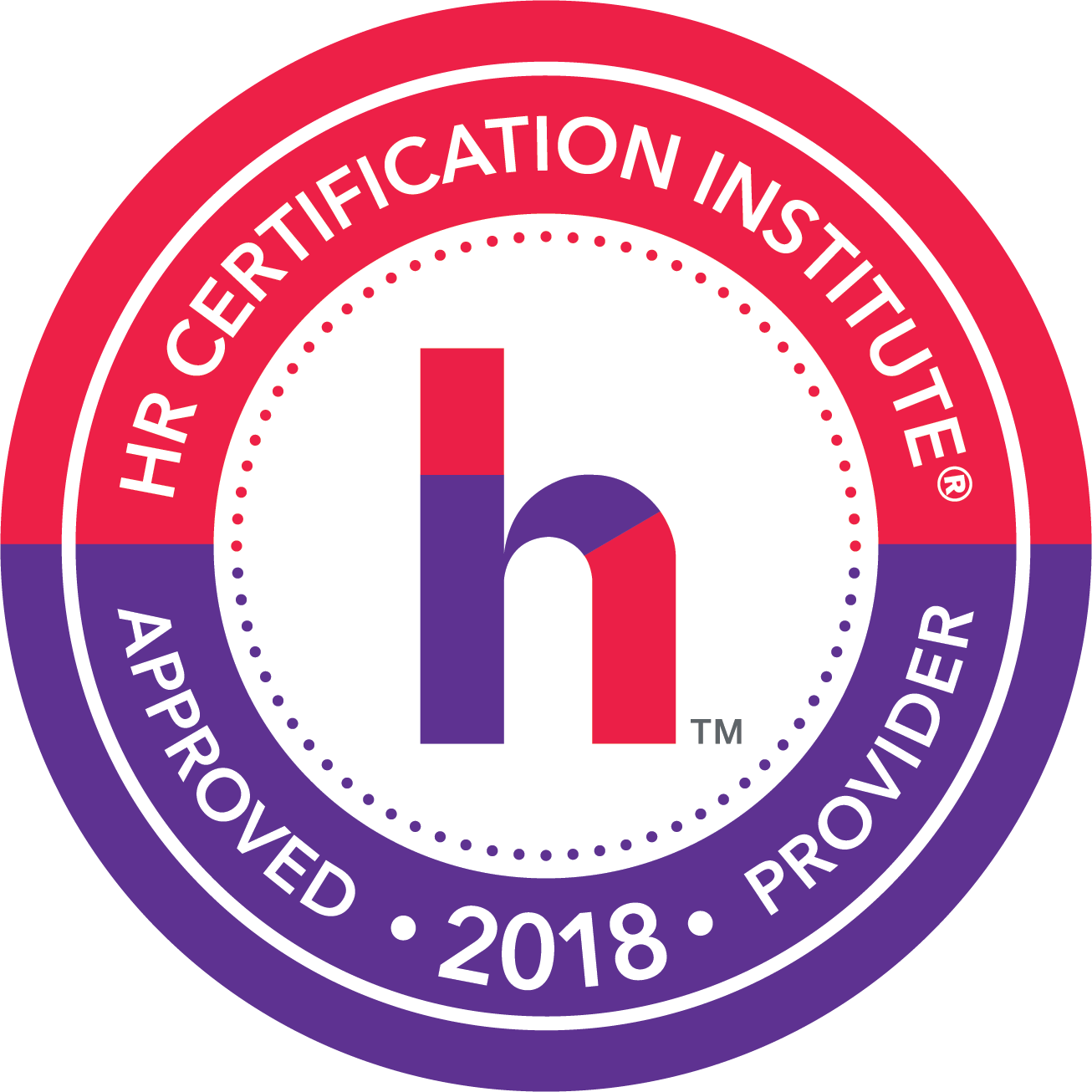 This webinar has been approved for 1.50 HR (General) recertification credit hours toward aPHR™, PHR®, PHRca®, SPHR®, GPHR®, PHRi™ and SPHRi™ recertification through HR Certification Institute® (HRCI®). Please make note of the activity ID number on your recertification application form. For more information about certification or recertification, please visit the HR Certification Institute website at www.hrci.org
For any further assistance please contact us at support@grceducators.com


Today, much work in organizations is organized as a project although it may not be called a project. Often, through years of downsizing, people with in-depth special knowledge in critical areas are no longer available. The work still needs to be performed when needed, so someone is assigned. Thinking about these special, periodic assignments as projects and applying the approaches of project management helps the person in charge systematically organize work, people, and stakeholders to get the job done successfully. Anyone can use the basic tools of project management to make their work more efficient and effective.
Project management is the art and science of getting results by following a roadmap laid down to turn customers' desires or organizational goals and needs into concrete products and services by following established procedures in a defined sequence. The Project Management Institute brought active practitioners together to produce the Project Management Body of Knowledge, PMBOK, which is used around the world on all sorts of projects of varying sizes, with or without software support tools. Acquire the basic tools and approaches of PMBOK to turn special assignments into projects, which you can manage successfully to get the required results.
Learning Objectives
As a result of this webinar, non-project managers will be able to:
Define the "business problem"
Organize tasks to create a project plan to guide all your efforts
"Manage" your project "team" even if you don't have one
Keep critical stakeholders informed and involved
Track progress and recognize quickly when things are slipping
Lead effective project meetings
Demonstrate successful project completion
Apply lessons learned to the next project
Who Should Attend
Anyone who must manage projects or special assignments as part of their responsibilities
Those who are not full-time project managers
Those who are not certified as project managers nor seeking certification
Managers and non-mangers who routinely take on special assignments
Team leaders who manage special assignments in technical, admin, or HR fields

---
---
contact us for your queries :