Payroll Troubleshooting
Merle M. Capello, CPP has been a payroll manager and educator for more than 30 years. She has held the CPP designation for more than 20 years and has worked in various industries, including manufacturing, data analysis, public relations, and finance. Merle has taught payroll administration in both college and corporate classrooms and has also assisted with local CPP and FPC Study Groups, helping payroll workers to gain and maintain certification. She has also consulted with payroll processing startups and established clients as payroll and payroll tax subject matter expert. Troubleshooting was an essential part of those assignments, so it became an important tool in her repertoire.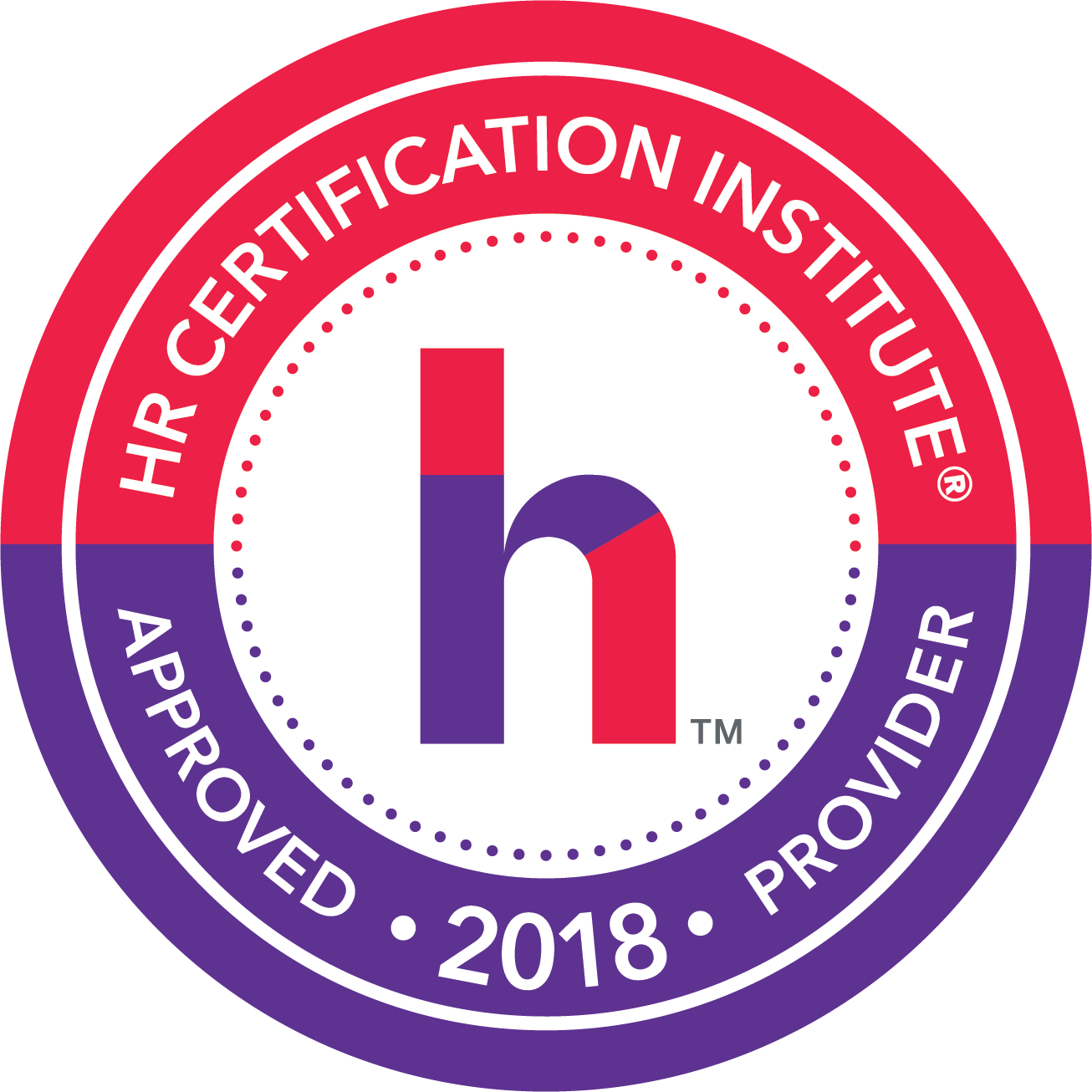 This webinar, has been approved for 1.50 HR (General) recertification credit hours toward aPHR™, PHR®, PHRca®, SPHR®, GPHR®, PHRi™ and SPHRi™ recertification through HR Certification Institute® (HRCI®).

For further assistance please contact support@grceducators.com


Need troubleshooting expertise? This webinar will cover large and small areas on which to focus so that you can prevent errors, identify potential issues and solve them before they become costly payroll errors. Payroll errors are costly in both money and time. For example, an incorrectly calculated paycheck may need to be recalled by the bank (in the form of a direct deposit) then replaced with a manual check, costing more time and money. By developing the appropriate audit and prevention methods, you may be able to avoid these costs. Are your employees scattered over many states? Do any of them work in multiple states? We'll give you ideas on how to keep records up-to-date and recommend the best ways to review employee federal, state and local withholding, as well as unemployment taxes. Identifying benefit issues is challenging but possible. Do you know your go-to person for benefits questions? How many types of plans does your employer offer? Payroll encompasses so many areas of compliance that most practitioners need some help to ensure accuracy and timeliness in their payrolls. This webinar will help you achieve maximum efficiency.
Areas Covered

Macro investigation: big and general areas
Micro investigation: detail for drilling down to the issues that need correcting
Course Level - Basic/Fundamental-Intermediate
Who Should Attend
Payroll teams
Payroll associates
Payroll supervisor
Payroll manager
Why Should Attend
Is your payroll 100% accurate every cycle? Or are there occasional errors? If there are errors, we offer some tips and strategies on how to avoid them. Your employees will thank you. The webinar will give you the opportunity to create your own checklist of things to look out for, tailored to your company and your payroll. Let our experience guide you in the best ways to avoid problems by finding them before they become problems.

---
---
contact us for your queries :