New York State: How to Stay Compliant with the Recent Anti Sexual Harassment Law Changes
Date : 06 February 2019
Time : 02 : 00 PM EST
Duration : 90 Minutes
---
Taryn Abrahams one of New Jersey's most sought-after corporate behavioral and human interaction experts on workplace sexual harassment and diversity. Using her experience as a psychotherapist, Taryn developed an innovative suite of training programs designed to help businesses manage employee relations.
Taryn empowers corporate leaders, employees, managers, sales and human resource executives to change the culture within their organizations with Bystander intervention training. She emphasizes the power of understanding human behavior, social interaction and education to drive a social shift.
With more than 20 years in behavioral psychology, Taryn brings a fresh perspective to the sexual harassment and diversity conversation. Her passion and energy to create safe, productive and collaborative workplaces have helped hundreds of employees, executives and other professional navigate interpersonal communication more effectively.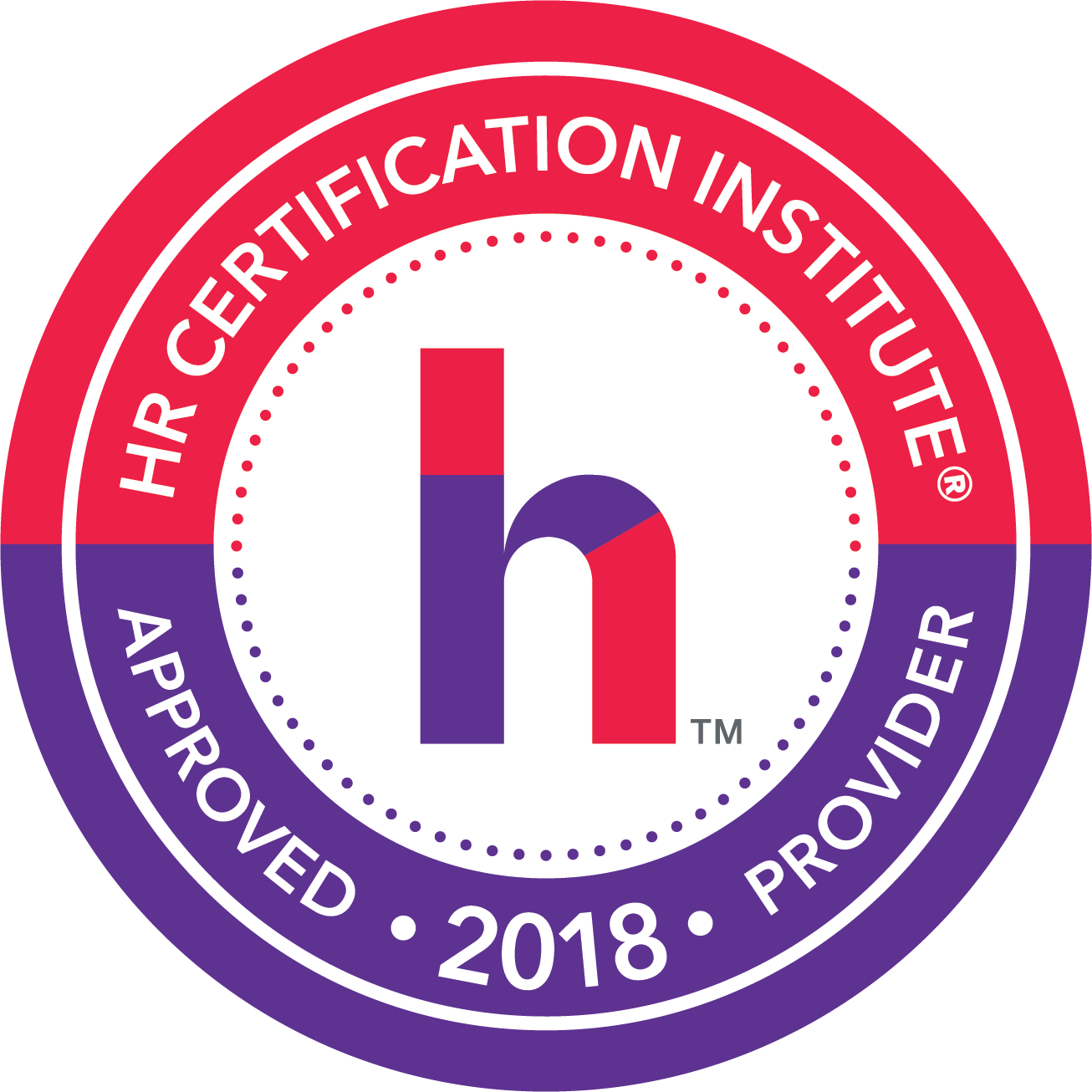 This webinar, has been approved for 1.50 HR (General) recertification credit hours toward aPHR™, PHR®, PHRca®, SPHR®, GPHR®, PHRi™ and SPHRi™ recertification through HR Certification Institute® (HRCI®).

For further assistance please contact support@grceducators.com


With the national movement to eradicate sexual harassment and discrimination from the nation's workplace, New York is the latest state to revise its laws to require companies to provide anti-harassment training and update policies. Under the new law, companies have until Oct. 1, 2018, to adopt a sexual harassment prevention policy that meets or exceeds a defined set of minimum standards.
Workplace sexual harassment has been a hot topic in business lately and more and more businesses are thinking about their harassment policies and ways to minimize harassment risk. With the #Metoo movement swirling around, it provides businesses with a prime opportunity to have deeper discussions about what will foster positive change. Recently, New York State has issued mandated changes in both policy and training requirements and have set aggressive deadlines to have this implemented. This informative webinar is to provide updated information in regard to the recent changes in Anti-Sexual Harassment policy and training requirements for New York State and New York City. Recently, NYS has implemented new anti-sexual harassment policy and training requirements and all New York companies have a deadline to meet these requirements.
This webinar will also take a deep dive into what requirements are needed to become state complaint as well as discuss suggestions and strategies to help foster a healthy workplace environment. This webinar will also explore creative tips and strategies that will help not only achieve compliance but will help create long-term sustainable change in the workplace. We will discuss the role of management in combating workplace harassment and will explore the connection between workplace culture and workplace behavior. Whether you are a business owner, human resource personnel or a manager, this information will provide valuable information that you can take and apply to your workplace environment.
Areas Covered
New York City anti-sexual harassment policy changes and training requirements
New York City anti-sexual harassment policy changes and training requirements
Dates and deadlines for required changes
What effective workplace harassment training should include
Explore the role management plays in fostering healthy workplace relationships
Explore the connection between company culture and workplace behavior
5 Tips and strategies on how to minimize your workplace harassment risk
Course Level - Basic/Fundamental

Who Should Attend
Human Resources, VP Human Resources, CEO, Managers, Corporate Trainers.

Why Should Attend
If you have a business in NY or work for a business in the NY market this webinar will provide all the necessary information in regard to the new anti-sexual harassment requirements.
Do you worry about the impact sexual harassment can have on your business? Are you concerned about meeting the new compliance requirements for the state of New York?
This webinar will provide all of the legal and policy changes in the State of New York and will arm you with tips and strategies to become compliant as well as how to minimize your workplace harassment risk.