Managing Multiple Priorities and Projects
Date : 13 December 2018
Time : 02 : 00 PM EST
Duration : 60 Minutes
---
Teri Morning, MBA, MS specializes in solving company "people problems."
Teri is the founder and President of Hindsight Human Resources. www.hindsightcloud.com
Teri also sources HR software solutions for incident tracking, employee relations, safety (Incident Tracker), compensation (Compease) and performance management (Performance Pro).
Twenty+ years human resource and training experience in a variety of fields, including retail, distribution, architectural, engineering, consulting, manufacturing (union), public sector and both profit and non-profit companies.
Teri has enjoyed consulting with employers on their problems and trained managers and employees for over 20 years, meeting and working with employees from all types of businesses.
In addition to an MBA, Teri has a Master's degree in Human Resource Development with a specialization in Conflict Management.
Teri was certified by the State of Indiana in mediation skills, and Teri is currently certified in Project Management and IT Management and qualified as a Myers-Briggs practitioner. Teri has held the PHR, SPHR, SPHR-CA certifications.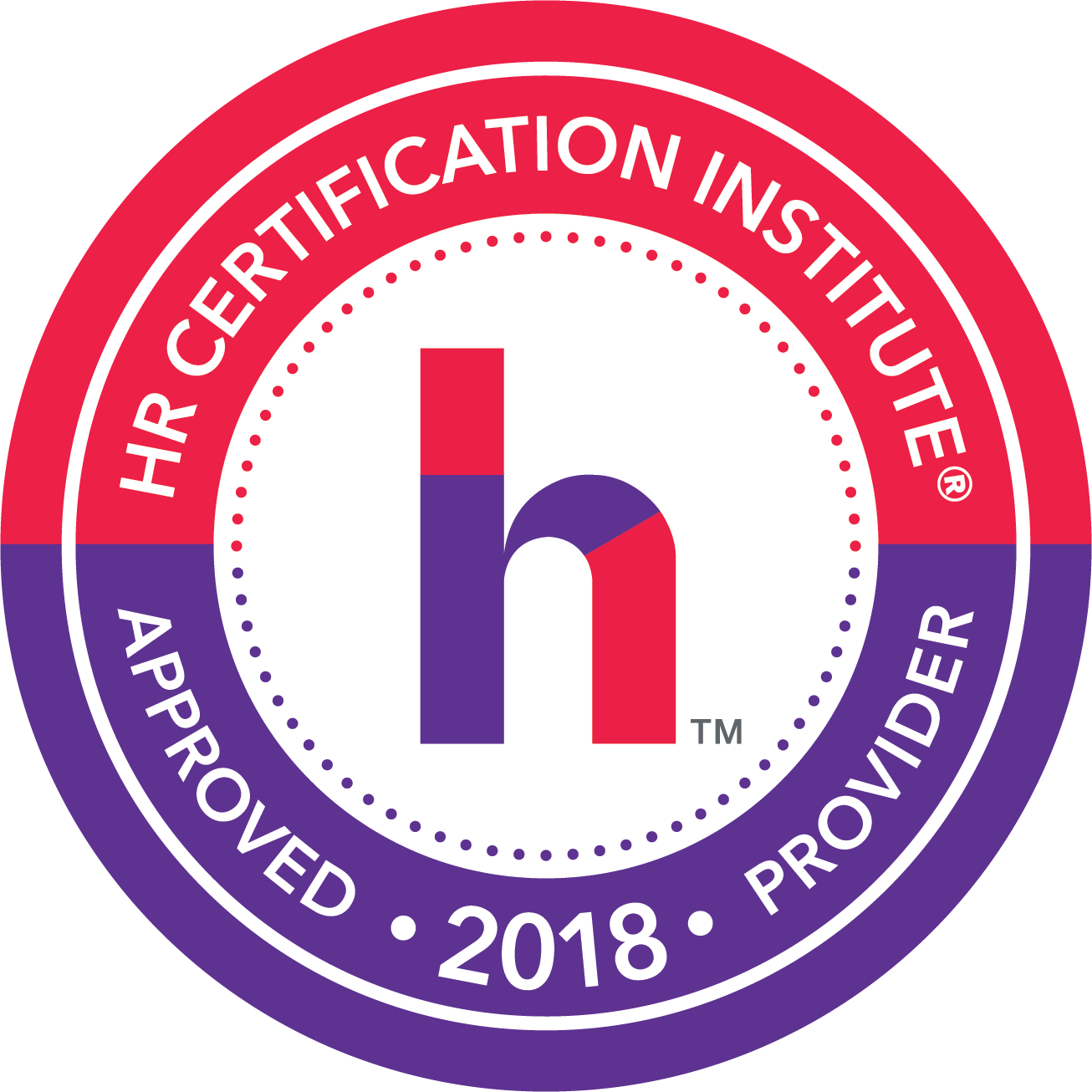 This webinar has been approved for 1 HR (General) recertification credit hours toward aPHR™, PHR®, PHRca®, SPHR®, GPHR®, PHRi™ and SPHRi™ recertification through HR Certification Institute® (HRCI®). Please make note of the activity ID number on your recertification application form. For more information about certification or recertification, please visit the HR Certification Institute website at www.hrci.org.
For further assistance please contact us at support@grceducators.com


Project management assists every area of a business from methods of increasing customer satisfaction with budget management, all the way to the linkage of projects with business strategic outcomes. Good project management outcomes increase timeliness and efficiencies of scale, savings and/or speed of their projects making a good project even better.
With becoming a true business partner, comes the responsibility to understand project management methods when working on projects. To achieve maximum benefits from good project management all members of the team need to be on the same page; using the same methodology, toolsets and documentation, and understanding what their team members are doing regarding analysis, planning, design, and evaluation.
Good project managers also do not fail to understand or underestimate the effects of people on projects. A good project manager needs to manage the psychology of the project just as well as managing its other resources. Even the best-planned project will not come to fruition if the people are not on board. Most projects bring about change of some sort, and/or have some sort of uncertainty and uniqueness inherent to them; three factors with which people are historically uncomfortable. So even in the best of project plans, people do not always act the way one plans for them. Compounding the problem is that the people affected by projects and those who are influencing the outcome of a project are often the same persons(s). These people working on the project can even create their own aims, which may or may not be in line with the project's purpose.
Learning Objectives
Considerations of planning a project
A project life cycle including analysis, planning, design, and evaluation
Review of project management methodology, toolsets, and documentation
Know how a project management lifecycle is completed through using project management methodology
Choosing project management software
Gain an understanding of basic project management tools
Managing the psychology of projects.

Dealing with stallers, stumpers, blockers, and objectors
Dealing with a project "double agent" or "hostile stakeholder(s)."
Elements necessary to make a business case for a project
Make it easier to work with IT by understanding the different phases of a system development life cycle

Who Should Attend
Anyone who works with people and projects.
Supervisors
Department managers
Anyone newly promoted to a management position
HR staff
Small business owners
Why Should Attend
These days a huge role of Management is managing projects. Today's projects often include technology considerations and cross-functional teams and grow increasingly complicated with each new project.
Managing projects requires the organization of people, equipment, resources, and procedures in an appropriate way to get a project completed within a set timeframe and budget.
While traditional organizational skills are helpful in any project, today they are not enough, and those skills require an occasional upgrade.
Documentation is also critical to project management but the documentation needs for projects may be very different from what management is used to producing for other business-related matters.
At the end of this webinar, you will have a good understanding of project management methodology necessary to plan better projects and experience better project outcomes.