Leaders-Use Your Team's Conflict Productively
Sheila Krejci, M ED, author, master facilitator and consultant at Sheila K Consulting, Inc. has trained and coached hundreds of corporate leaders, professional, technical and support employees and elected officials to recognize and mitigate the risks of inappropriate and destructive workplace behaviors, and model critical behaviors that encourage respect for healthier, happier, more productive workplaces. Her recent courses, "Cultivating Workplaces of Respect and Civility - It Starts at the Top" and "A Manager's Role in Cultivating a Workplace of Respect and Civility" have received accolades from national audiences for their practical strategies that can be immediately applied to all workplaces.
Sheila has been an adjunct faculty or staff member at the Universities of Minnesota, University of Arizona, and St. Thomas University the Dakota County Business & Professional Center in Minneapolis. As a leadership and organization development consultant, Sheila has led the Board of Directors of ATD in Minneapolis and is an award-winning partner in Wiley Publishing. President of her own training and development consulting company, Sheila is a frequent speaker at State and National Conferences like the National League of Cities, SHRM and ATD while a Master Trainer of Trainers and Presentations coach in corporate and nonprofit settings. Learn more about Sheila at www.sheilakconsulting.com.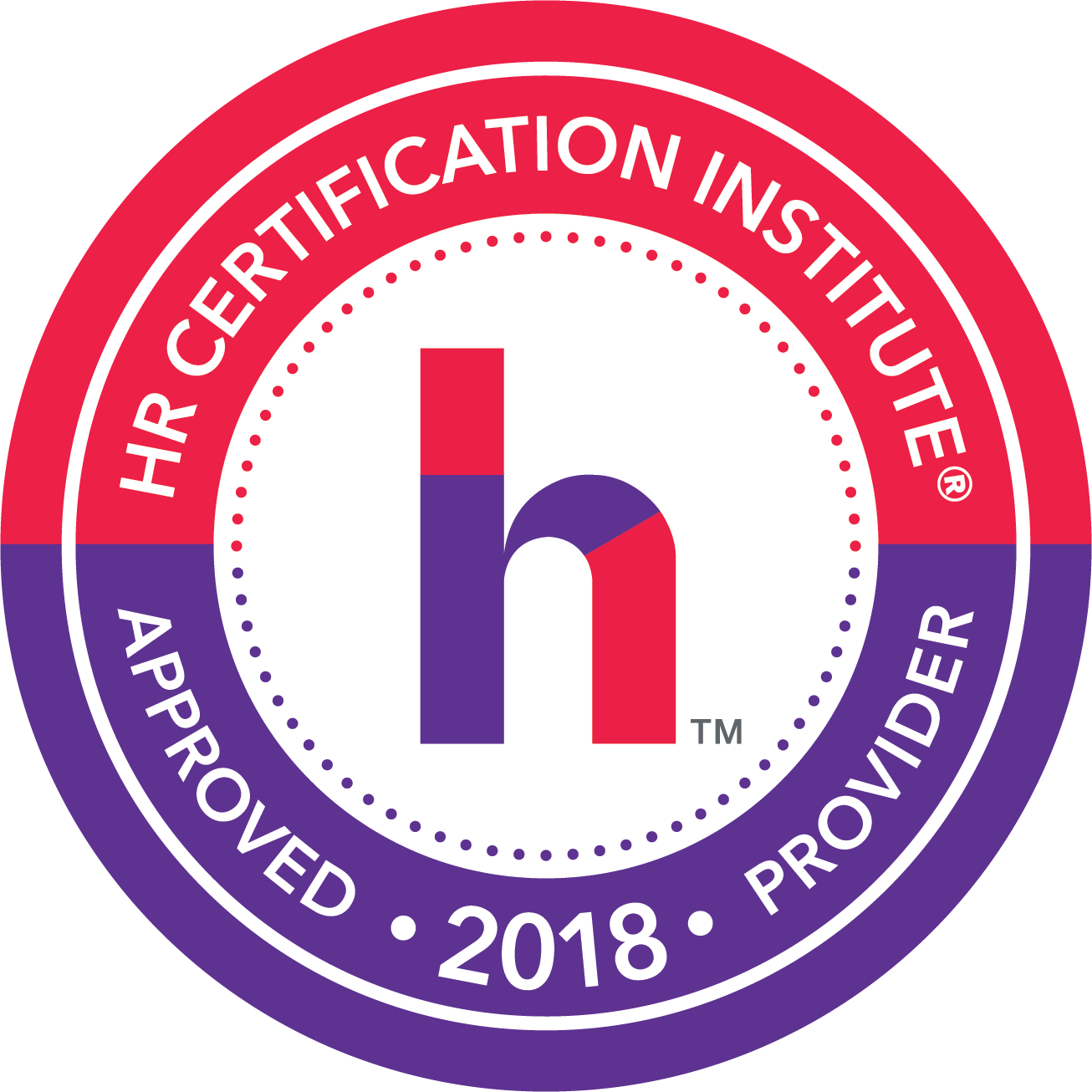 This webinar has been approved for 1 HR (General) recertification credit hours toward aPHR™, PHR®, PHRca®, SPHR®, GPHR®, PHRi™ and SPHRi™ recertification through HR Certification Institute® (HRCI®). Please make note of the activity ID number on your recertification application form. For more information about certification or recertification, please visit the HR Certification Institute website at www.hrci.org

For further assistance contact support@grceducators.com


The single greatest competitive advantage in workplaces today is the ability of colleagues to work together on projects, in teams, as collaborators accomplishing more than any one individual could on their own. And leading a high performing team that is excited about the work they are accomplishing is incredibly rewarding!
Today's workplace also challenges leaders to recognize and engage the myriad of different ages, work styles, motivators, stressors and life experiences of team members that may lead to challenges and ultimately; conflict rather than collaboration. Fortunately, there is a common language that takes the sting out of destructive conflict replacing it with challenges that can be most productive for teams and whole organizations choosing to adopt it.
The focus in this session is on recognizing and even engaging unfiltered, productive conflict intentionally rather than remaining silent to avoid uncomfortable conversations. Cultivating this common language by identifying these behaviors then learning strategies for reframing the conflict will be explored and demonstrated through examples with time to practice through individual commitments.
Learning Objectives
Destructive vs Productive Responses to Challenge, Change, and Conflict
Reframe My Personal Response to Conflict
Engaging Others to Challenge Productively
Build Commitments to Challenge Others' Perspectives Respectfully
Receive an Opportunity to Complete an Online Productive Conflict Assessment to Share With Your Team
Course Level - All levels
Who Should Attend
Team Leaders and Members
Project Team Facilitators
Meeting Facilitators
Department Supervisors/Managers
Business Owners
Boards of Directors
Why Should Attend
Leading project or other teams is your job. In fact, your success as a leader or manager is no longer dependent upon the work that you do independently but on the work of the team, you lead. Join me to discover why it takes time, energy and commitment to appreciate the differences—the rich perspectives, the motivators, the fears that each member of a truly highly functioning team contributes. You'll discover strategies to manage your own responses to the typical workplace and team conflict, learn to reframe those response behaviors and how to actively engage your team members to do the same in order to accomplish common goals.
You'll walk away with practical recommendations to implement in your next team, project, board or staff meeting.
Topic Background
Leading a Team to focus on common goals is difficult enough. Everyone has their own ways of analyzing information, solving problems, making decisions, communicating and approaching the collective work of the team. Sometimes silently but often forcefully. Patrick Lencioni in his groundbreaking work The Five Dysfunctions of a Team identified leveraging "Productive, Unfiltered Conflict" as one of the behaviors critical to high performing, highly satisfied teams who meet their objectives consistently over time. What is "productive, unfiltered conflict" and why is it so difficult for teams? More importantly; how can you as the leader engage others in respectful, productive conflict behaviors even when there is anger, hurt and or fear around the table?

---
---
contact us for your queries :