Influence and Negotiation to Achieve Results
Audrey Halpern is a soft skills training facilitator consultant with 20+ years of experience. She has a background in human resources, as well as in instructional design. She has a proven track record of achieving positive results within a variety of sectors and industries including city, state and federal government, non-profit, technology, legal, marketing retail, manufacturing, healthcare, and pharmaceutical. Audrey's is currently a faculty member of the American Management Association where she trains communication skills.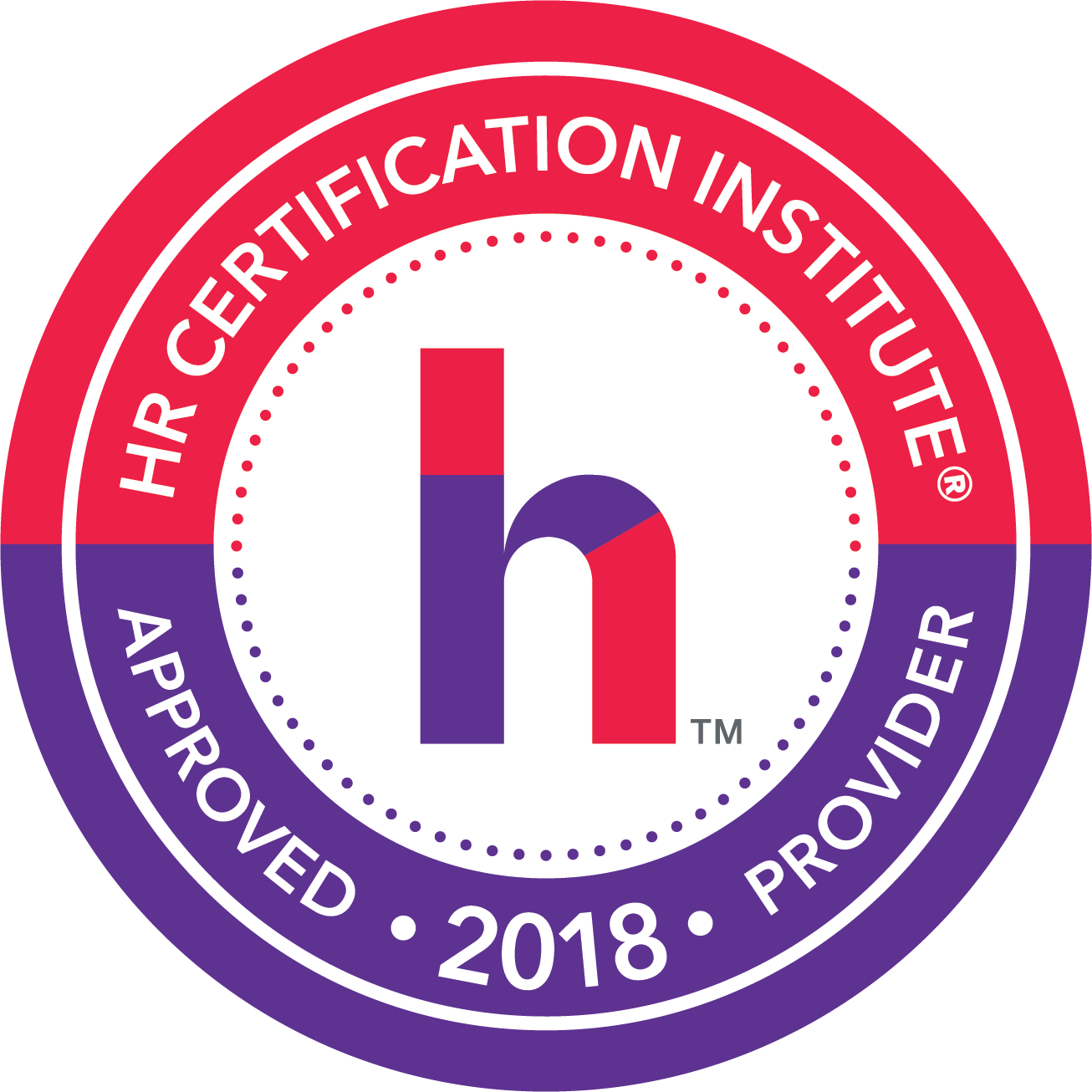 This webinar has been approved for 1 HR (General) recertification credit hours toward aPHR™, PHR®, PHRca®, SPHR®, GPHR®, PHRi™ and SPHRi™ recertification through HR Certification Institute® (HRCI®). Please make note of the activity ID number on your recertification application form. For more information about certification or recertification, please visit the HR Certification Institute website at www.hrci.org or contact support@grceducators.com


Every time we try to affect how other people think, behave or decide, we are trying to influence them. Influence is the application of power to accomplish a specific purpose. it's how you leverage your strengths and manage your negative potentials so you realize greater success in life. In this webinar, you will learn how to build your influence in business interactions.

Almost everyone we come into contact with influences us in some way, those who influence us negatively, and those whose influence is more positive ways. Think about the people that you are most influenced by-HOW do they influence? Do they manipulate, hoodwink, bully, command, or use emotional blackmail? Does the negative approach work with you? Influence can alter the course of a project, and the decisions that ultimately affect the organization. Whether you are leading, following, and/or collaborating, chances are you need to influence others to be successful. Influence strategies can range from reliance on position to education, encouragement, and collaboration. The key is knowing which approach to use in a given situation.
Learning Objectives
Cultivate Reliability and Build Relationships
Understand Your Own Influencing styles
How to Shape Perceptions of others
How to increase your influence
The Key Components of Effective Persuasion
Defining persuasion and influence
Who Should Attend

Employees who aim for mutually desirable outcomes by getting work done through others and who want to build their influence or need to gain buy-in for ideas.

---
---
contact us for your queries :