How IFRS Will Change SOX Controls
A Certified Public Accountant, business author Mike Morley is an entertaining and informative speaker and a recognized authority in the field of finance.
Mike offers various training programs, such as IFRS, SOX, and Financial Statement Analysis that focus on providing continuing education opportunities for finance and accounting professionals.
Many Fortune 500 companies take advantage of his training programs to bring their staff up to speed so that everyone understands what their responsibilities are.
Mike is the author of several books, including:
"IFRS Simplified", which provides a jump start for accountants and finance executives who want to quickly and easily get up to date on IFRS
"Sarbanes-Oxley Simplified," which is an easy-to-read explanation of the requirements of the U.S. legislation that makes CEO's & CFO's personally responsible for the accuracy of their company's financial statements
"Financial Statement Analysis Simplified" which translates the accounting language of financial statements into clear, easy-to-understand terms that anyone who needs to make well-informed financial decisions quickly will appreciate

With International Financial Reporting Standards (IFRS), public company executives remain personally responsible for their public company's financial statements on a consolidated basis and for the effectiveness of their internal controls.
This presentation will help you make sure your company remains compliant with SOX. You will become acquainted with the latest information regarding IFRS and will review how to design and implement controls for IFRS processes. If you are an accounting professional you need to become familiar with exactly what these new standards consist of, and what these changes mean for companies.
Public companies must overhaul their Sarbanes-Oxley controls to ensure that all the new processes are effectively controlled. Accountants must have company executives and auditors approve these new controls.
Learning Objectives
Brief IFRS overview
Applying the four key principles of IFRS
How disclosure requirements change under IFRS
The new rules for assigning values to assets
How recording revenue changes under IFRS
How IFRS will affect SOX compliance
Who Should Attend
CEO/CFO
Board members
External auditors
Compliance professionals
Operational professionals
Finance professionals
Internal auditors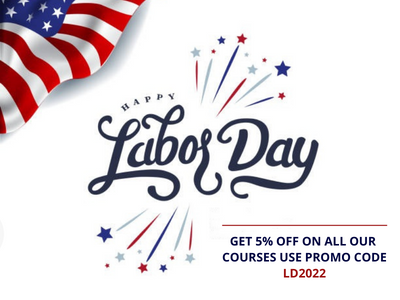 Couponcode-off5
Close
---
---
contact us for your queries :