Harassment & Bullying: A Sepsis in Healthcare
Date : 05 February 2019
Time : 01 : 00 PM EST
Duration : 60 Minutes
---
Dr. Susan Strauss is a national and international speaker, trainer, consultant and a recognized expert on workplace and school harassment and bullying. She conducts harassment and bullying investigations and functions as an expert witness in harassment and bullying lawsuits. Her clients are from business, education, healthcare, law, and government organizations from both the public and private sector.
Dr. Strauss has conducted research, written over 30 books, book chapters, and journal articles on harassment, bullying, and related topics. She has been featured on 20/20, CBS Evening News and other television and radio programs as well as interviewed for newspaper and journal articles such as Harvard Education Newsletter, Lawyers Weekly and Times of London.
Susan is the recipient of the Excellence in Educational Equity Award from the Minnesota Department of Education for her work in sexual harassment in education. She has spoken about sexual harassment at international conferences in Botswana, Egypt, Thailand, and the U.S. She consulted with the Israeli Ministry of Education, as well as with educators from Israel, England, Australia, St. Maartin, Bali, and Canada. She traveled to Poland and conducted research on sex discrimination and sexual harassment in Polish workplaces with Minnesota Advocates for Human Rights. She has consulted with health professionals in Beirut regarding violence in healthcare. Susan has a doctorate in organizational leadership. She is a registered nurse, has a bachelor's degree in psychology and counseling, a master's degree in community health, and the professional certificate in training and development. She has been involved in the harassment and bullying arena since 1985.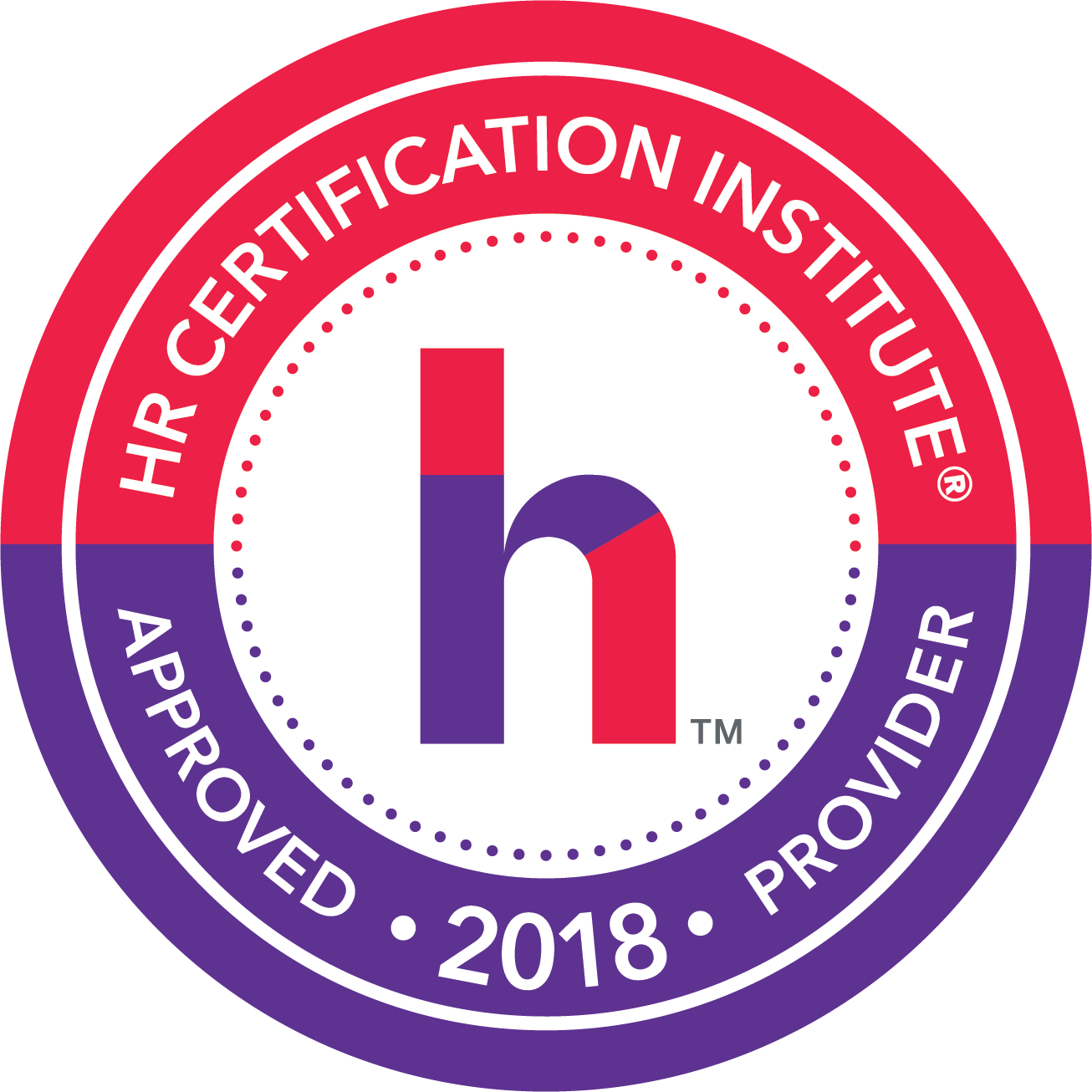 This webinar, has been approved for 1 HR (General) recertification credit hours toward aPHR™, PHR®, PHRca®, SPHR®, GPHR®, PHRi™ and SPHRi™ recertification through HR Certification Institute® (HRCI®).

For further assistance please contact support@grceducators.com


Healthcare organizations are said to be at more risk for bullying and harassment than other types of industries. The Joint Commission has recognized the hostile healthcare environment by creating a patient safety standard specifically geared to the "disruptive" behavior among healthcare workers. Research suggests that healthcare workers are highly likely to be harassed and bullied by physicians, patients and their families, visitors, and co-workers. Often the perpetrator is not held accountable and the misconduct continues resulting in poor morale, turnover, absenteeism, costly lawsuits, and a decrease in quality in patient care.
Learning Objectives
To define sexual and other protected class harassment as it relates to federal and state laws
To discuss bullying in healthcare
To review current research on harassment and bullying in healthcare
To identify the effects of harassment and bullying on the victim, the work unit, the organization, and patient care
To discuss The Joint Commission's patient care standard on disruptive behavior
To identify steps to take when patients harass or bully staff
To discuss management's responsibility in the prevention and intervention of harassment and bullying
Who Should Attend
Human Resources Specialists and managers