Elements of an Effective Export Audit
Jo-Anne Daniels is the President of Trade Resources & Associates, a firm of experts in cross-border transactions, global trade and logistics matters.
Ms. Daniels is an experienced seminar and webinar speaker, corporate trainer and published authority in trade compliance and logistics, her career spans over 25 years in international trade, logistics, and transportation employed with multinational corporations, transportation carriers, freight forwarders, and airlines. She has held management roles at multinational companies building and maintaining solid export and import compliance programs, driving the hiring and managing of carriers, customs brokers and freight forwarders.

You will learn the purpose of an export audit and how to decide the scope of a compliance audit for your company. The webinar will discuss what cross-functional internal groups should be included in the compliance audit and what direction it should take. It includes how to manage a successful audit and determine the steps to take when receiving the audit results.
Areas Covered
Basic elements of an export audit
The scope of the audit
Management briefings and support
The methodology of the audit
Interview process of the key personnel
Written report(s) of the audit
Taking corrective actions
Course Level - Advance- Intermediate
Who Should Attend
Logistics
Shipping
Import/Export
Supply Chain Management
Why Should Attend
You should attend this webinar if you are responsible for export activities at your company or have compliance oversight to ensure that your company complies with the Export Administration Regulations (EAR). You will learn that the audit is a tool to promote compliance. The audit goal is to find any weakness in your compliance program and determine the most effective improvement plan. If weaknesses are not found and corrected then they could result in an export violation. Not knowing of a violation is not an excuse because even unintentional violations will result in severe consequences. Therefore, the audit is the most proactive and cost-effective tool you have.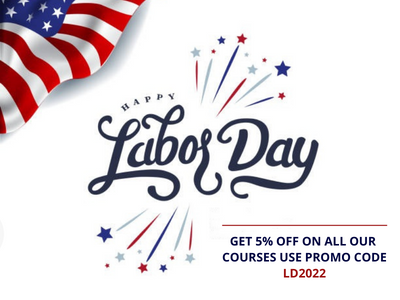 Couponcode-off5
Close
---
---
contact us for your queries :