Diversity in the Workplace
Dr. Laura McGuire is a nationally-recognized trainer, subject matter expert, and inclusion consultant. In 2018 she founded The National Center for Equity and Agency to further her mission of healing the structural inequalities that lead to interpersonal violence and marginalization.
Dr. McGuire is a certified full-spectrum doula, professional teacher, a certified sexual health educator, and a vinyasa yoga instructor. Her experience includes both public and private sectors, middle schools, high schools, and university settings. In 2015, she served as the first Sexual Violence Prevention and Education Program Manager at the University of Houston, and in 2017, she became the first Victim Advocate/Prevention Educator at the US Merchant Marine Academy. She is a member of the American Association of Sexuality Educators Counselors and Therapists (AASECT), Society of Professional Consultants, and is a member of numerous committees and boards. Dr. McGuire lives in the United States, where she works as a full-time consultant and expert witness.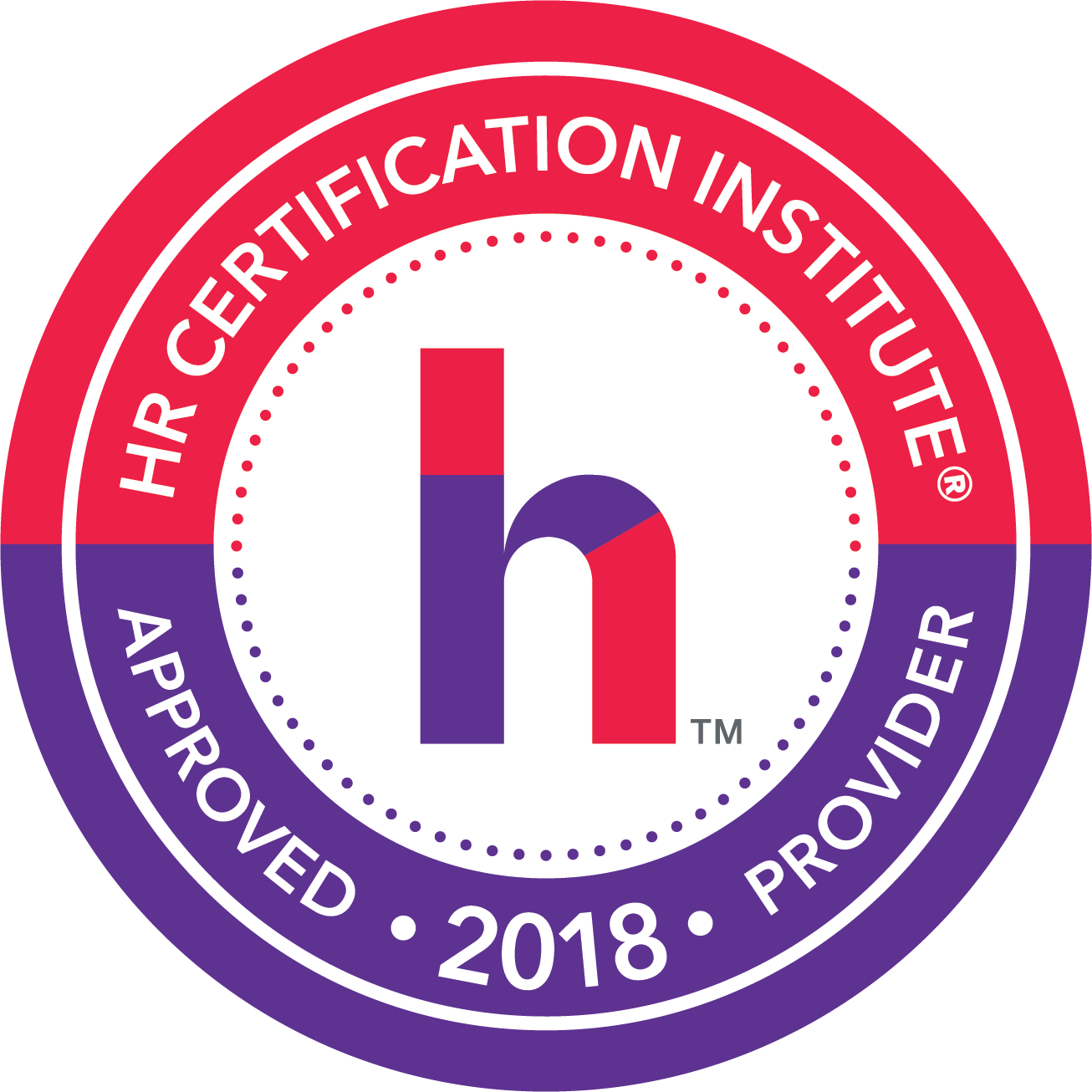 This webinar has been approved for 1 HR (General) recertification credit hours toward aPHR™, PHR®, PHRca®, SPHR®, GPHR®, PHRi™ and SPHRi™ recertification through HR Certification Institute® (HRCI®). Please make note of the activity ID number on your recertification application form. For more information about certification or recertification, please visit the HR Certification Institute website at www.hrci.org

For more details please contact us at support@grceducators.com


Creating a positive culture of acceptance and inclusion includes understanding how to tap into the hidden power of employees' differences and create a work environment where everyone thrives. Diversity can be the root of conflict in the workplace if not managed and when conflicts go unresolved, animosity and distrust can build up on teams.
Diverse organizations and teams can yield innovative results, however, leading requires skills that need to leverage collaboration. Through diverse environments, you can positively impact employee retention, employee engagement team performance, and hiring.
Learning Objectives

Better understand cultural diversity and how it makes today's organizations stronger
Get tips on how to build a workplace where respect is the foundation of your culture
Understand how your own experiences lead to hidden biases and stereotypes
Identify common areas of diversity-induced conflict and what to do about it
The most important communication skills needed to get along and work together
The right way to explore differences and common ground—making it easier to build trust
How should you deal with behaviors such as stereotyping
How to avoid labeling
How can you influence people's behavior to change their attitudes
How to eliminate prejudice
How to use three established methods to change behaviors
Who Should Attend
Managers and leaders who are responsible for hiring a diverse work base of employees to form teams and departments

Couponcode-off5
Close
---
---
contact us for your queries :