Requirement Elicitation – Techniques that Work
Daniel Fay is Managing Director for BrenDaniel Productions Corp. Dan provides organizations around the world with a framework for business management and executive excellence. Dan has conducted programs in business management, business analysis, project management methodologies, and leadership principles.
Dan has been both a selected and invited speaker at international management symposiums and conferences in China, Canada, the United States, Europe and Asia. Dan has performed business analysis and project management roles for project teams ranging from 3 to over 300 members.
Dan has been on the faculty for Protrain, the Global Knowledge McMaster University certificate programs, IATA Training Institute, Dalhousie University, The College of the North Atlantic, and Advanced Project Leadership Series. Dan has held board positions with numerous PMI Chapters and the PMAC.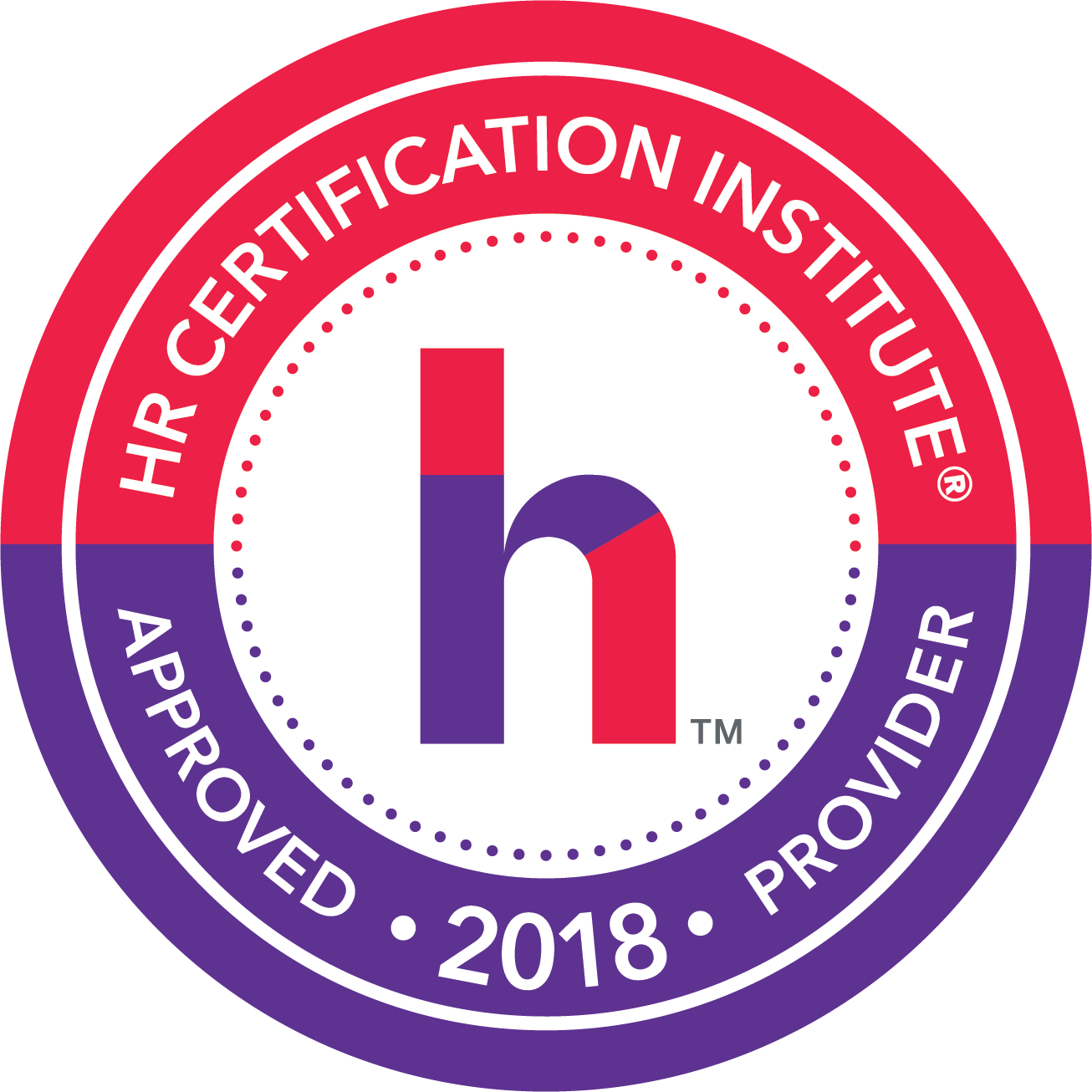 This webinar has been approved for 1 HR (General) recertification credit hours toward aPHR™, PHR®, PHRca®, SPHR®, GPHR®, PHRi™ and SPHRi™ recertification through HR Certification Institute® (HRCI®). Please make note of the activity ID number on your recertification application form. For more information about certification or recertification, please visit the HR Certification Institute website at www.hrci.org


In this webinar, we will review the steps in effectively eliciting requirements, discuss some of the common challenges, and review solutions to these obstacles.
Different stakeholders have different personalities and communications methods, so the person responsible for documenting requirements needs to have an adaptable approach. In this webinar, we review the different approaches and when they would be best used.
As an HR Manager, it is important to fully understand 'Why' something is required. This webinar presents different techniques for gaining a better understanding of what the manager you are interacting with needs. Specifically, these methods can be used in:
Identifying and defining hiring practices
Determining specific job requirements
Soliciting training requirements
Promotion eligibility requirements, and
Record keeping and legal documentation requirements

In requirements engineering, requirements elicitation is the practice of researching and discovering the requirements of a system from users, customers, and other stakeholders. Truly understanding what they expect out of a project is critical to defining success.
Areas Covered
The role of business analysis in organizational change
How to create requirements traceability
The different requirement elicitation techniques
An effective Requirements Meeting and common challenges
Defining 'Good' requirements
How do you know you have succeeded?
Course Level - Intermediate
Who Should Attend
Anybody who is responsible for gathering, analyzing, and documenting requirements can benefit from this webinar.
Why Should Attend
Often, we may work on activities, and not really know 'Why" this activity is important, why am I spending time and energy to complete it. By understanding the requirements and what drives those needs assists in prioritizing our efforts, and ensures our energy is spent in a positive direction.

---
---
contact us for your queries :