Crafting Compelling Business Cases
Date : 16 January 2019
Time : 01 : 00 PM EST
Duration : 60 Minutes
---
David C Forman is a widely published author, and former Chief Learning Officer of The Human Capital Institute. The courses he has developed and taught for HCI have been taken by over 25,000 business professionals all over the world. David has worked with many global organizations to improve the knowledge, skills and performance of their people. Major clients include FedEx, IBM, DuPont, Microsoft, SAP, American Express, PwC, Ford, and Apple. In 1984, David had the unique opportunity to work with Apple on the release of the Macintosh.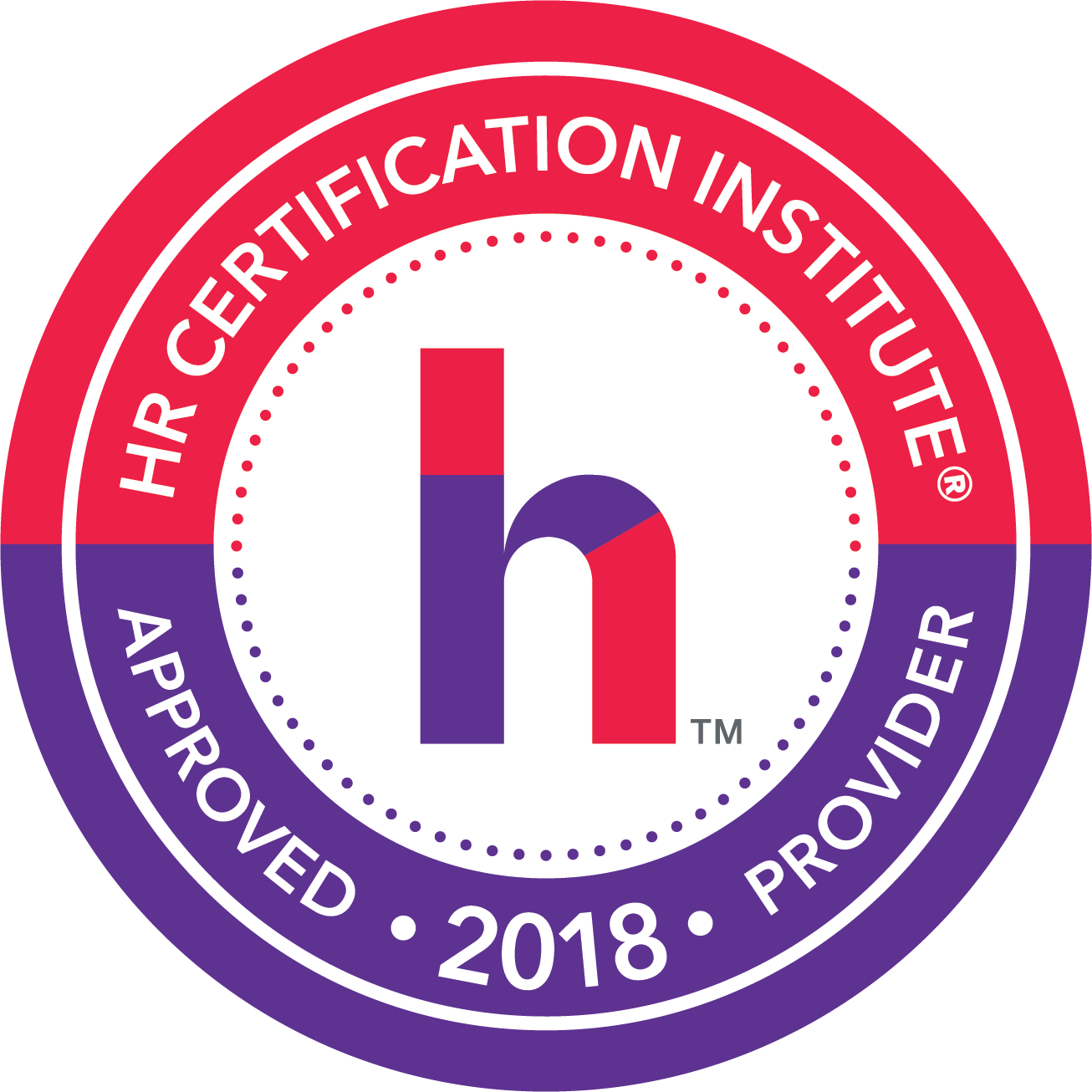 This webinar has been approved for 1 Business recertification credit hours toward aPHR™, PHR®, PHRca®, SPHR®, GPHR®, PHRi™ and SPHRi™ recertification through HR Certification Institute® (HRCI®). Please make note of the activity ID number on your recertification application form. For more information about certification or recertification, please visit the HR Certification Institute website at www.hrci.org.

For more information please contact support@grceducators.com


Capital budgeting is a very important process to follow. Usually, there are many more requests for the company's money (to fund initiatives and projects) than the company can afford; so wise choices must be made. The various proposals are examined in light of risk, potential value, payback and return on investment. All organizational groups must follow the same rules and be able to present a rational, systematic and compelling business case.
Learning Objectives
After participating in this webcast, participants will be able to
Discuss the importance of capital budgeting.
Identify the steps in building business cases.
Walk through two different HR business cases that were successfully funded.
Identify other types of compelling cases that can be presented to business leaders.
Who Should Attend
Business leaders who want to use data to gain insights on establish sound financial guidelines.
Functional leaders who want to become more financially literate and create compelling business cases.
HR professionals who want to demonstrate the business impact of their initiatives and programs.