Conflict Management
George Vallese, BA, MST, is a former counselor, teacher, and administrator who currently works as a corporate consultant and trainer in San Diego. His training is developed for leadership development and workplace culture for greater efficiency and productivity. George has an Administrative Services Credential from Point Loma Nazarene University, and a Master's of Science in Teaching from Rowan University. He holds a California Teacher's Certification, Cross-Cultural Language and Academic Development Certificate, Certification for Mental Health First Aid USA, and several other certifications in counseling and education.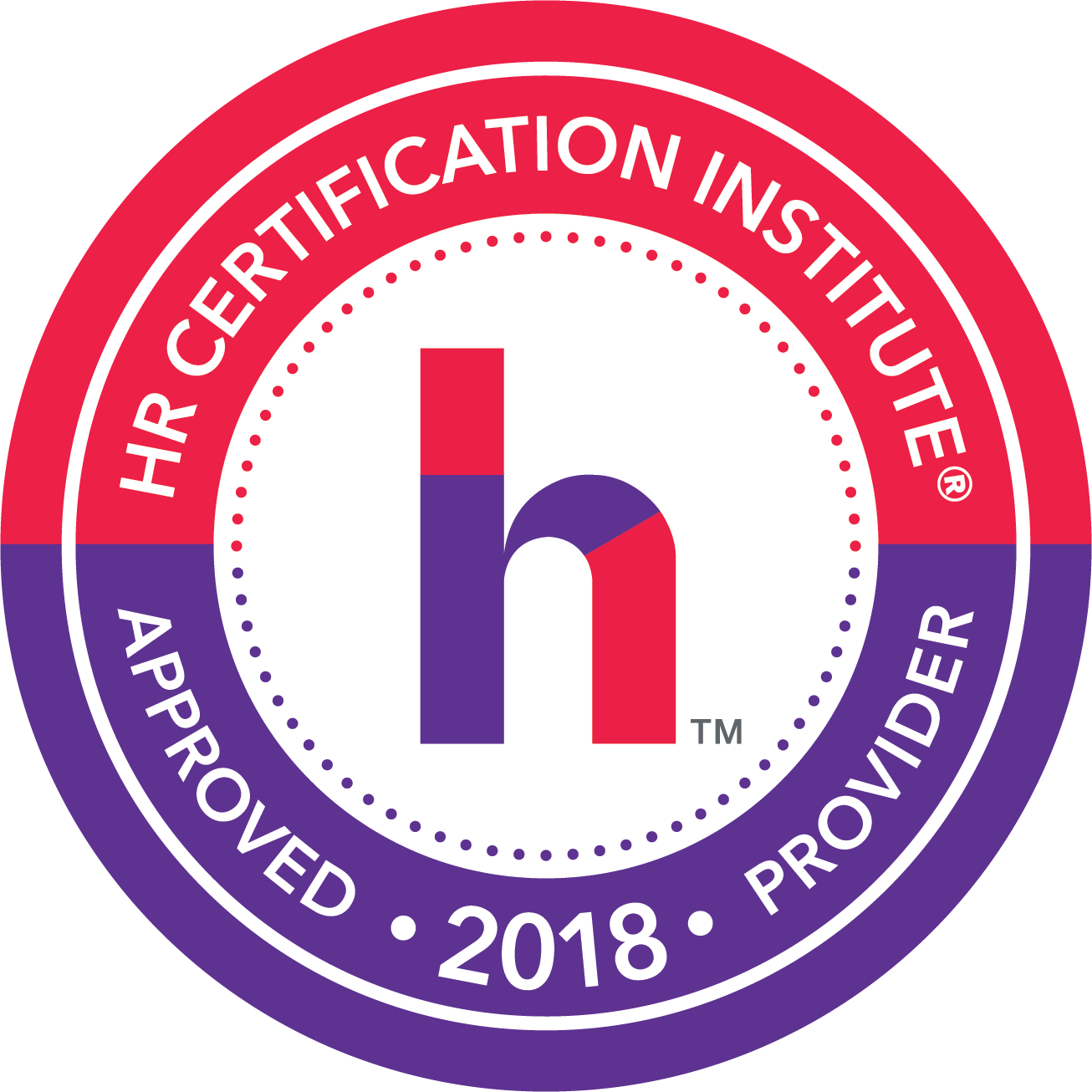 This webinar has been approved for 1 HR (General) recertification credit hours toward aPHR™, PHR®, PHRca®, SPHR®, GPHR®, PHRi™ and SPHRi™ recertification through HR Certification Institute® (HRCI®). Please make note of the activity ID number on your recertification application form. For more information about certification or recertification, please visit the HR Certification Institute website at www.hrci.org

For further assistance please contact us at support@grceducators.com




Research indicates that most teams are afraid to engage in the conflict that is necessary for optimal success. In this webinar, I will discuss the reasons behind this phenomenon, how leaders can promote an environment where even the most introverted members will feel free to participate, and other ways to stimulate healthy debate, and I will explain how to manage conflict for the benefit of your team's effectiveness and job satisfaction. We will also discuss the individual dynamics of healthy interaction with staff, how self-deception can sabotage a team's best efforts, the impact of mood contagion, how to engage conflict in a civil, productive manner, and how to handle personality conflicts, and other conflicts that have gone too far. For those companies that consistently have too much conflict on their teams, I also will discuss ways to mitigate the fallout and make plans for more civil discourse.
Learning Objectives

Why conflict is necessary
Why conflict is more often avoided than not
How to provide a safe environment for healthy conflict
How to stimulate healthy conflict
What are the dynamics of unhealthy team members
What is mood contagion, and self-deception as it relates to teams
How to equip all members for healthy interaction
How to reconcile the fallout of the unhealthy conflict
How to mitigate conflict in teams where there is too much volatility
Course Level - Intermediate
Who Should Attend
Managers, team leaders, project managers, and those who want to be more effective in the meetings and teams they work in.
Why Should Attend
To get the most out of the diversity of thought, perspective, experience, expertise, and wisdom from each of your team members, an approach from the leaders that creates a safe place for each member to weigh in is imperative. Any leader or team member striving for the most innovative approach to a given problem needs the energy that dynamic conflict creates. This webinar will provide the impetus and the tools to ensure all stakeholders are involved in the process. Leaders who need to reconcile differences or inappropriate behaviors as a result of conflict should also attend.

---
---
contact us for your queries :