Conducting Difficult and High-Risk Termination Meetings: Preventing Lawsuits or Violence During This Difficult Process
---
As a trainer, speaker, author, and consultant, Dr. Steve Albrecht is internationally known for his expertise in high-risk HR issues. He specializes in threat assessment, threat management, Threat Assessment Team training, site security surveys, workplace and school violence awareness, and crisis response programs for private-sector firms, aerospace, utilities, healthcare, municipal government, library systems, banks; K-12 schools, and community colleges and universities. He provides consulting employee coaching, and training seminars in leadership, supervision, coaching, safety and security, workplace violence prevention, harassment prevention, diversity, substance abuse, team building, conflict resolution, ethics, critical thinking, customer service, and stress management.
In 1994, Dr. Albrecht co-wrote Ticking Bombs: Defusing Violence in the Workplace, one of the first business books on workplace violence. The book featured his ground-breaking prison interview with convicted workplace double murderer, Robert Mack. Besides his work as a conference presenter and keynote speaker, he appears in the media as a source of workplace violence, security, and crime. His 19 books include Library Security; Tough Training Topics; Added Value Negotiating; Service, Service, Service!; and Fear and Violence on the Job. He holds a doctoral degree in Business Administration (D.B.A.), an M.A. in Security Management, a B.A. in English, and a B.S. in Psychology. He has been a trainer for 31 years and is certified in human resources, security management, employee coaching, and threat assessment.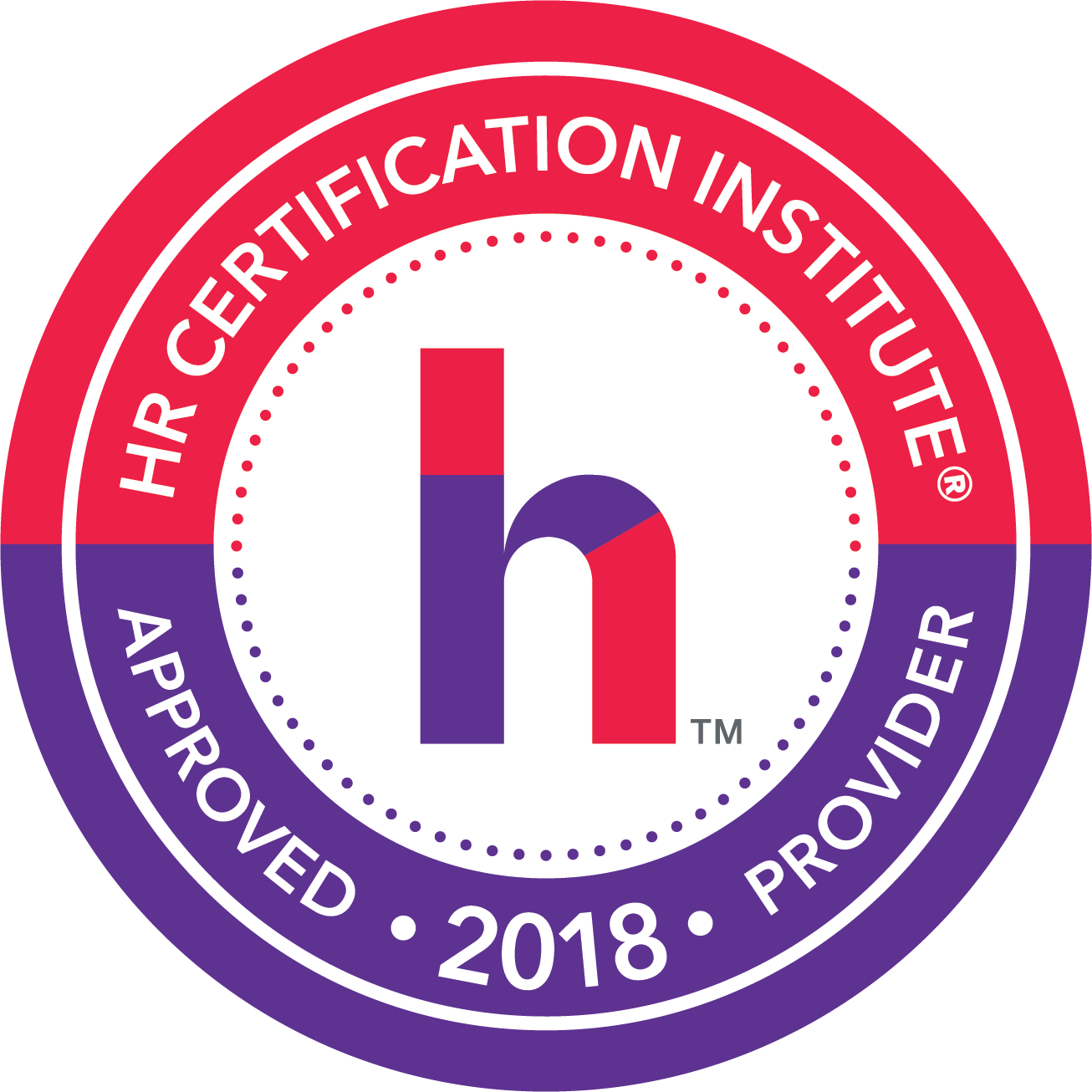 This webinar has been approved for 1 HR (General)recertification credit hours toward aPHR™, PHR®, PHRca®, SPHR®, GPHR®, PHRi™ and SPHRi™ recertification through HR Certification Institute®(HRCI®). Please make note of the activity ID number on your recertification application form. For more information about certification or recertification, please visit the HR Certification Institute website at www.hrci.org.

For further assistance please contact us at support@grceducators.com


No one likes to get fired or to fire people, but it is a reality of business. Whether it's for economic reasons, a reduction in force, or more likely for performance or behavior problems, a termination meeting can be stressful for all concerned. There are legal, ethical and humane ways to structure this difficult discussion, to keep the meeting civil, safe and balanced.
This webinar offers advice on how to keep these proceeding safe from the potential for workplace violence. The presenter is an experienced HR consultant, who has assisted many HR and regular managers through the employee termination process.
Learning Objectives
Supporting managers and supervisors who must terminate their employees
Preparing for the termination meeting
Getting legal advice before the termination meeting
De-escalation techniques
When to offer "benevolent severance"
Workplace violence prevention steps

Who Should Attend
HR Directors, managers, and supervisors
All Directors, managers, supervisors, with hiring/firing authority