Strategic Workforce Planning: Practical Tools and Guidelines
David C Forman is a widely published author, and former Chief Learning Officer of The Human Capital Institute. The courses he has developed and taught for HCI have been taken by over 25,000 business professionals all over the world. David has worked with many global organizations to improve the knowledge, skills, and performance of their people. Major clients include FedEx, IBM, DuPont, Microsoft, SAP, American Express, PwC, Ford, and Apple. In 1984, David had the unique opportunity to work with Apple on the release of the Macintosh.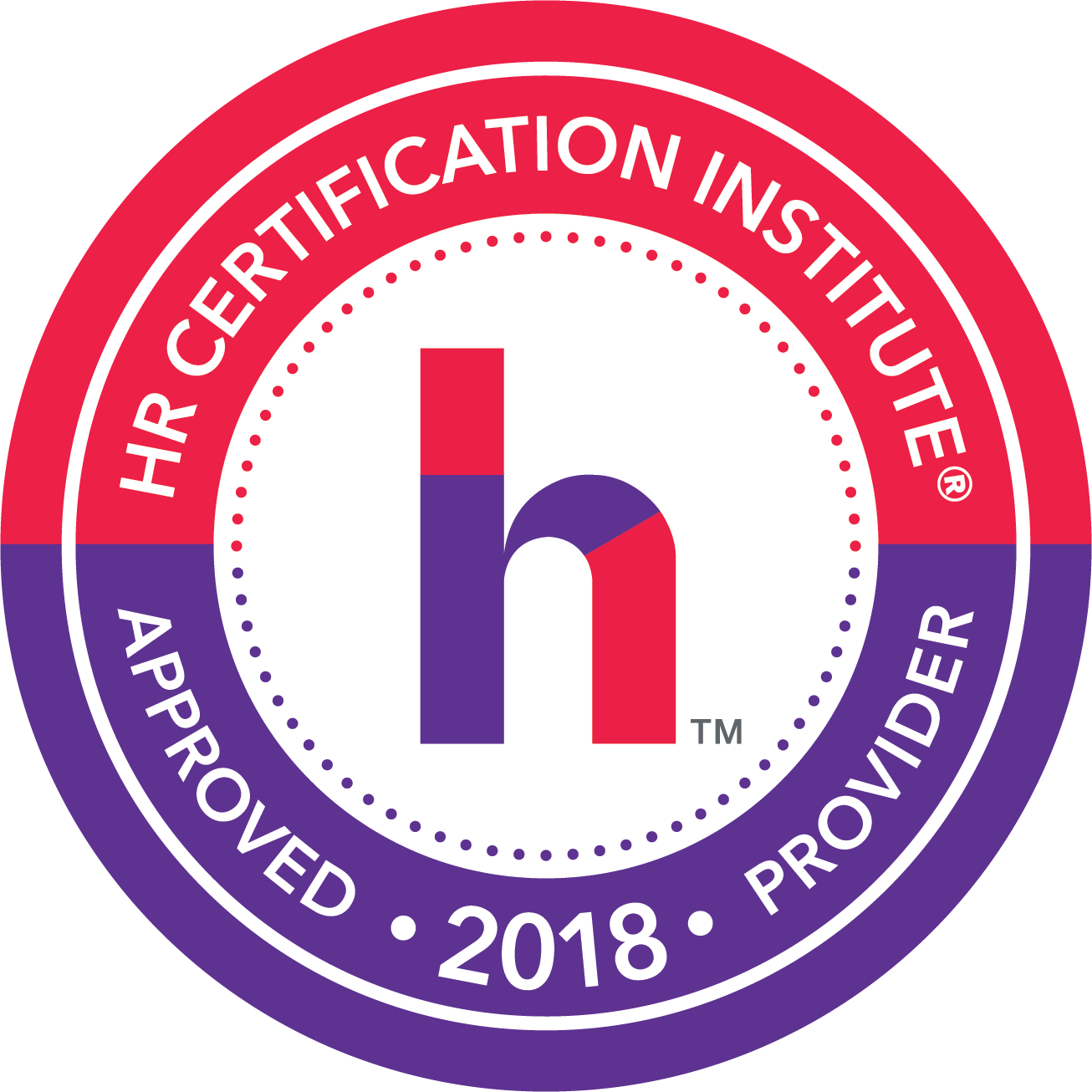 This webinar, has been approved for 1 HR (General) recertification credit hours toward aPHR™, PHR®, PHRca®, SPHR®, GPHR®, PHRi™ and SPHRi™ recertification through HR Certification Institute® (HRCI®).

For further assistance please contact support@grceducators.com


Businesses are buffeted by turbulence and change on a continuing basis. There are numerous examples of companies and entire industries that have not been prepared for shifts in the economy, technology, competitors and other external factors; and, in some cases, their very existence was threatened. Strategic Workforce Planning (SWP) is a discipline that enables organizations to prepare for different futures, see around corners and mitigate risk. It is a mission-critical function and a great opportunity to contribute to a strategic level.
Learning Objectives
After participating in this webcast, participants will be able to
Recognize the difference between operational and Strategic Workforce Planning
Define the steps in the Strategic Workforce Planning process
Segment roles (not people) in their ability to implement the strategy
Propose different future scenarios for the organization to consider
Use the 6B framework for building organizational capability
Who Should Attend

Business leaders who want to use data to gain insights on how to improve their organizations. HR leaders who want to become more data-driven and enhance their organization's business performance. Entrepreneurs who want to maximize success and mitigate workforce risk.

---
---
Get Access on Each And Every Webinar Of Different Package
contact us for your queries :