Risk Management HR – How Good Managers Stay Out Of HR Compliance Quicksand

Teri Morning, MBA, MS specializes in solving company "people problems" and providing big company style HR service to small business.
Teri has enjoyed consulting with employers on their problems and trained managers and employees for over 20 years, meeting and working with employees from all types of businesses. She has twenty+ years human resource and training experience in a variety of fields, including retail, distribution, architectural, engineering, consulting, manufacturing (union), public sector and both profit and non-profit companies.
In addition to an MBA, Teri has a Master's degree in human resource development with a specialization in conflict management.
Teri was certified by the state of Indiana in mediation skills, and Teri is currently certified in project management and its management and qualified as a Myers Briggs practitioner. Teri has held the PHR, SPHR, SPHR-CA and SHRM-SCP certifications.
Teri also sources HR software solutions for incident tracking, employee relations, safety (Incident Tracker), compensation (Compease) and performance management (Performance Pro).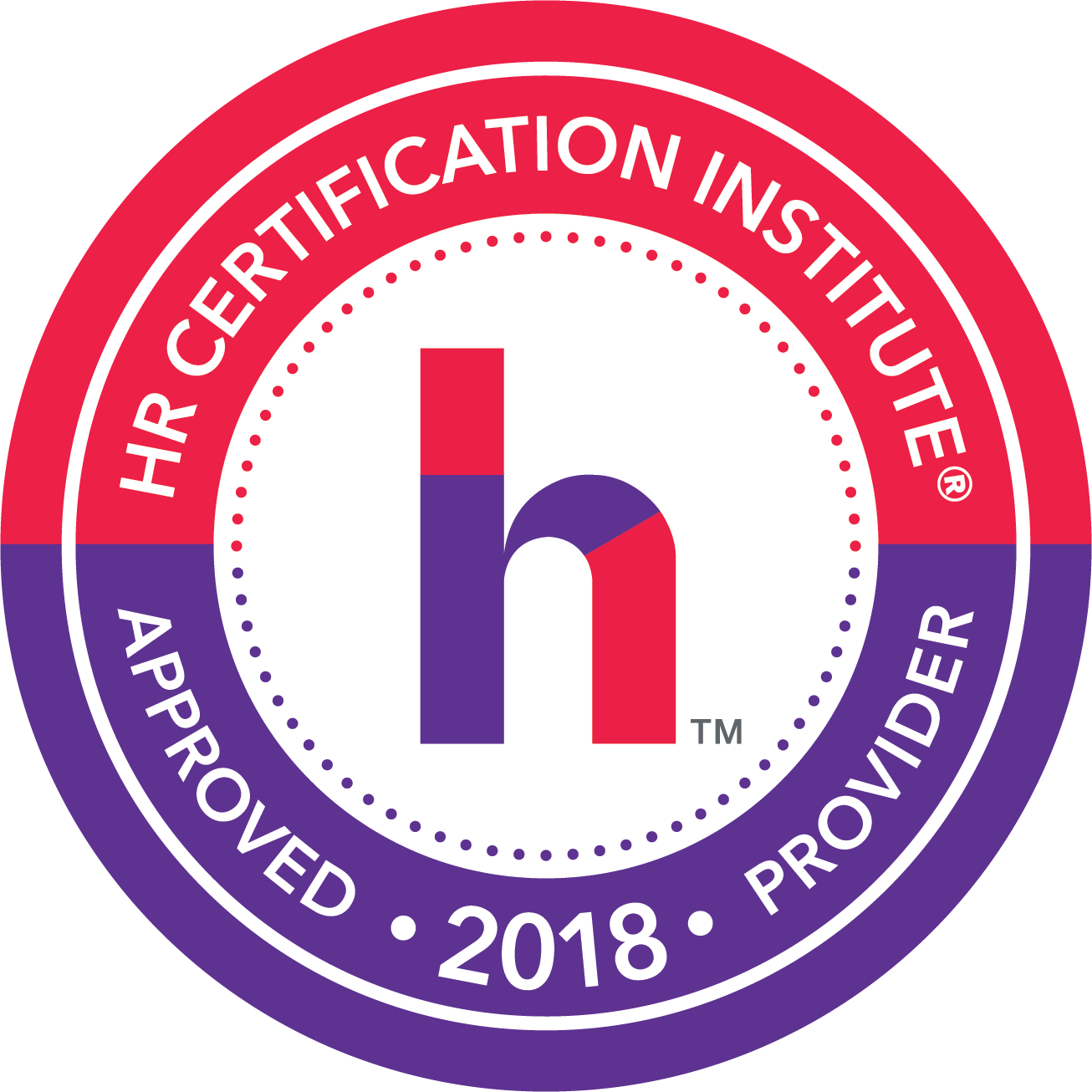 This webinar has been approved for 1 HR (General) recertification credit hours toward aPHR™, PHR®, PHRca®, SPHR®, GPHR®, PHRi™ and SPHRi™ recertification through HR Certification Institute® (HRCI®). Please make note of the activity ID number on your recertification application form. For more information about certification or recertification, please visit the HR Certification Institute website at www.hrci.org.

For further assistance please contact support@grceducators.com


This webinar will cover the basics a Supervisor needs to know regarding how to handle common people problems. While there is no program that could cover all conduct of what people could do, we will cover the most common problems.
We will also cover the basics of discrimination, harassment, safety and WC, and the rights to leave. Wage and hour are important too and we will address the most common mistakes that are made regarding wage and hour. You will understand what is Workers Compensation and the role of a Supervisor in accidents. We will give you tips on how to write documentation that is factual and supportive of your Supervisory actions and decisions.
We will leave you with a counseling checklist that will cover most problems big or small and cover what to do when employees complain so you know whether to resolve it yourself or run it by HR. Lastly, we will cover retaliation so you understand why it is so important not to interfere with employees who exercise their rights in the workplace.
Every business has people issue, even problems. That is why HR was created. Nevertheless, ten, even five years ago, Supervisors could turn over to HR what were once considered, "HR problems" and let HR deal with it. Today every Supervisor or Manager is "in HR."
Today there are so many employee protections and leaves, higher expectations from employees and less hesitancy for employees to lay claim to those rights. While these are largely positive societal changes, today by the time a mishandled people problem gets to HR, it may have created a big liability as well as be a potential career wrecker and/or company embarrassment. These days, every Supervisor needs to know the basics of HR and be able to determine the difference between resolve on their own or to seek out HR's advice.
Areas Covered
The major areas of compliance,
- Discrimination
- Harassment
- Leaves
- Wage and hour
Understanding the basics of safety and workers compensation
The important concept of non - retaliation - understanding and avoiding retaliation
Documentation basics
Counseling model
What to do when employees complain
Course Level - Basic
Who Should Attend
Supervisors
Those new to HR
Small Business Owners
Plant Managers
Branch Managers
Location Supervisors
Franchise Owners
Managers
Why Should Attend
Every Supervisor needs to know the difference between a handle it myself problem or a problem at a level or of a nature that requires getting HR involved. Sometimes it is hard to know. You call HR, they tell you to handle it yourself. You do not call HR and your Supervisor is asking why not.
As a Supervisor or someone who manages people, it is not good management to send every problem over to HR.HR starts to be the Supervisor of everyone in the organization. People start to lose respect and faith in their Supervisor to handle problems. Eventually, supervisors are just bypassed. Many problems may have just been requests for information that could start important dialogues. Other problems are a chance for positive change, to demonstrate leadership, even build trust, collaboration and teamwork. Yet there are times that not involving HR creates a legal liability and/or career peril. It is important to know the difference.

---
---
contact us for your queries :