5 Things HR Must Do with PR When There's A #MeToo Crisis
Catherine Mattice Zundel, MA, SPHR, SHRM-SCP is President of consulting and training firm, Civility Partners, and has been successfully providing programs in building positive workplaces since 2007. Her clients include Chevron, the American Red Cross, the military, several universities and hospitals, government agencies, small businesses, and nonprofits. She has spoken around the world on the topic of workplace bullying and positive workplaces have published in a variety of trade magazines and have appeared on NPR, FOX, NBC, and ABC as an expert, as well as in USA Today, Inc Magazine, Huffington Post, and Entrepreneur Magazine. She is a regular contributor to Forbes as well. Catherine is Past-President of the Association for Talent Development (ATD), San Diego Chapter, and current President of the National Workplace Bullying Coalition. Her book, BACK OFF! Your Kick-Ass Guide to Ending Bullying at Work was hailed by Ken Blanchard as, "the most comprehensive and valuable handbook on the topic."
David B. Oates, APR, is a 20-year public relations veteran who holds extensive experience in public relations/communications, most notably as a U.S. Navy combat and public affairs officer, where he honed such skills in various forward deployed operations, including Haiti, Hong Kong, and the Middle East.
David is an accredited public relations (APR) expert affiliated with the Public Relations Society of America and serves as the Chairman of the Board of Advisors for Operation Homefront, California as well as on the Board of Directors for Rotary Club of San Diego. He received his MBA from San Diego State University's Executive Program in 2004 and his BA from the University of Maryland in 1991.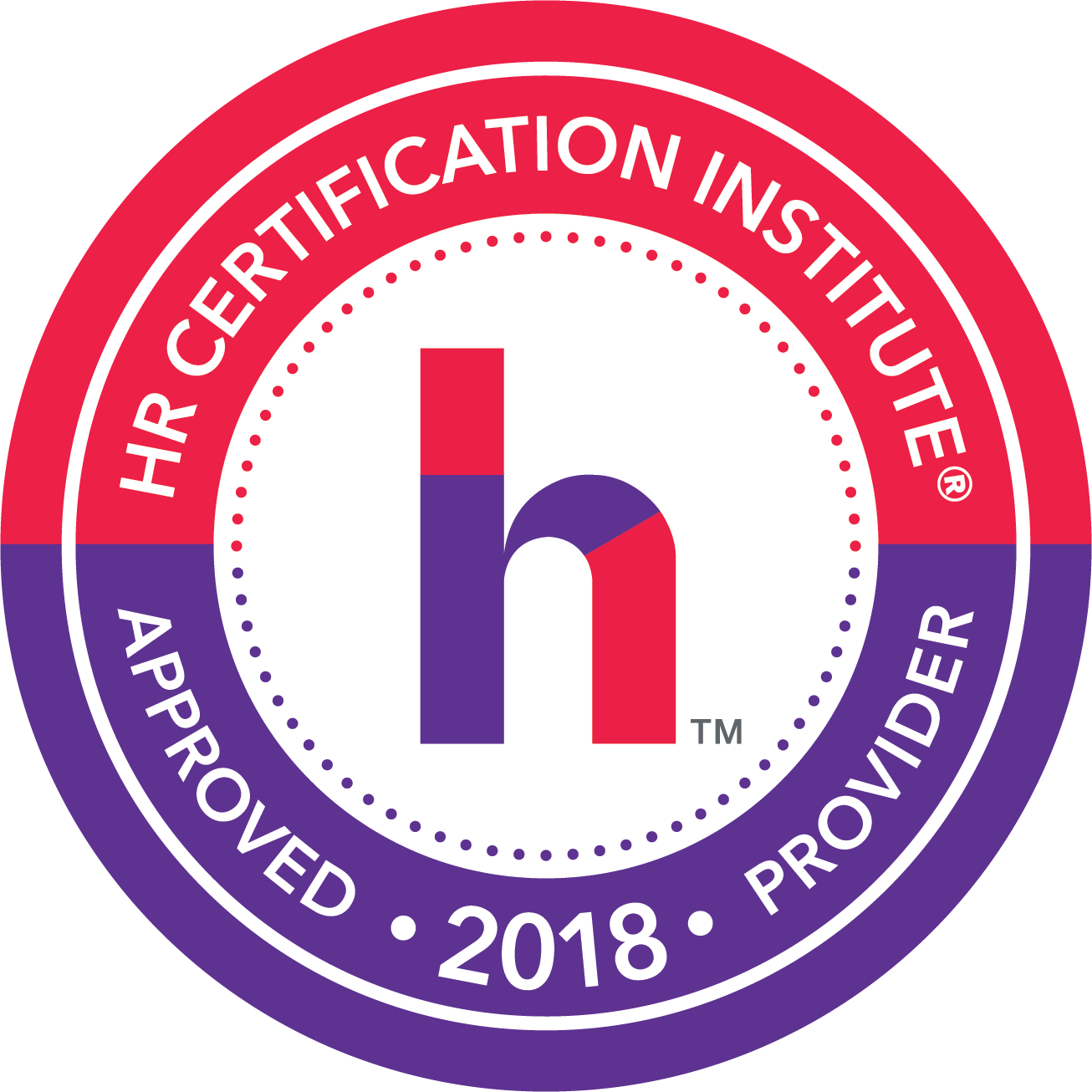 This webinar, has been approved for 1 HR (General) recertification credit hours toward aPHR™, PHR®, PHRca®, SPHR®, GPHR®, PHRi™ and SPHRi™ recertification through HR Certification Institute® (HRCI®).

For further assistance please contact support@grceducators.com


Companies dealing with a public sexual harassment claim likely address the matter using PR, and HR, but they almost never coordinate efforts between the two camps. For HR, this gap in communication and strategy can reduce the chances of bringing in top talent, who will go instead to companies with positive brands. It can also create risk and liability as others may also share their stories publicly – which then become part of the litigation. For PR, the gap in communication and strategy increases risk and brand reputation that, thanks to social media, can set off a catastrophic media firestorm.
Get a working knowledge of the things that must be put in place and coordinated on both the human resources and public relations side when a looming #MeToo issue arises in the workplace. Hear from an HR expert who specializes in changing negative workplace cultures, and a PR expert who specializes in crisis communication, on an array of strategies and tactics that, if used correctly, can help you return to normal operations as quickly as possible and reduce the risk of a lasting bad reputation.
The #MeToo movement has hit the celebrity world with abandon, and the corporate world isn't too far behind. The harassment, bullying, and coverups have always been there, but the stronger the #MeToo movement the more empowered people are to tell the world about their bad experiences, especially if those people didn't get what they perceived as justice from HR. They can blog about how poorly they were treated, talk to a reporter, spread the word on social media, or make a video about it. Quite literally, any company of any size can be caught in the crossfire.

Learning Objectives

Describe the ways in which HR and PR should work together when something goes awry
Quickly pull together an HR action plan for resolving the issues outlined in any publicly made claims
Quickly pull together a communications plan for communicating your plans for a resolution to the public
Quickly set up measurement and monitoring systems for little to no cost that will help you evaluate the effectiveness of your communications plan
Course Level - Intermediate

Who Should Attend

HR Managers

HR Directors
HR Administrator
VP's of Human Resources
Business Owners
Leaders, Directors, Managers, and Supervisors
Employee Relations
CEOs
Chief Marketing Officers
Directors of Marketing

Why Should Attend
Business owners, executive management, human resources, and marketing executives should make time to arm themselves with proven tips and tactics in combating what continues to be an avalanche of #MeToo accusations. It's not a question of "if", but "when," for every company out there. Even if you have a policy and conduct harassment training, then you're not in the clear. Current prevention standards are way under par, which is how we got here. So even if you're taking the steps your attorney told you to take, you're not actually preventing harassment or bullying. Truly, people are people and they will make bad jokes, jump on the bandwagon when poking fun at the newbie, or become too friendly at happy hour.
When a complaint is made most companies rely on HR to resolve it satisfactorily. But the complainant can discuss their side of the story on social media, and if they are not satisfied with the results of an investigation or HR's actions (or perceived lack thereof) they will surely shout their story from the rooftops.
For these reasons and more, every company should consider partnering with their PR consultant or in-house representative to develop a plan, so when that complaint comes HR is armed to handle the potential media storm, and PR is armed to assist in the court of public opinion.

---
---
Get Access on Each And Every Webinar Of Different Package
contact us for your queries :