Build The Right Type Of Pay Ranges For Your Employees
Sam Reeve is the President of CompTeam LLC, a global employee pay and performance consulting firm that helps all types of companies have happier, more motivated employees while saving over 5% a year on their pay budgets. Sam is also available as an informative and engaging speaker that uses his experience to help HR professionals grow and find practical solutions. He is a global certified compensation consultant (CCP, GRP) with over 20 years of experience in Total Reward Strategies.
Sam's diverse experience includes the design and optimization of performance-driven variable compensation plans for executive, sales and core employee populations of growing companies. His core focus is leading companies through transformational change by optimizing talent initiatives with reward programs to achieve long-term strategic objectives.
Prior to founding CompTeam, Sam has worked in compensation functions of notable firms such as BlackRock, McKesson and Automatic Data Processing (ADP).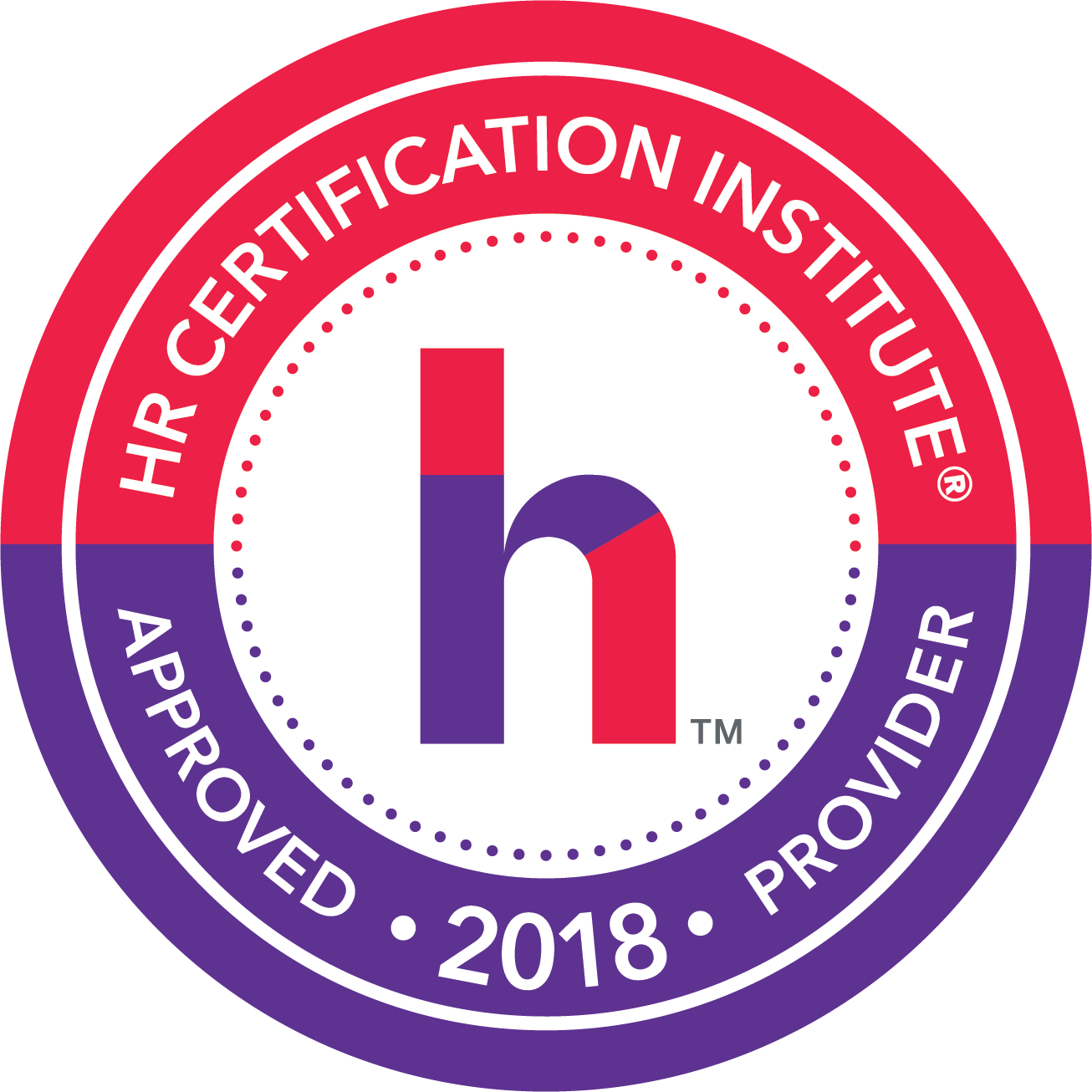 This webinar has been approved for 1 HR (General) recertification credit hours toward aPHR™, PHR®, PHRca®, SPHR®, GPHR®, PHRi™ and SPHRi™ recertification through HR Certification Institute® (HRCI®). Please make note of the activity ID number on your recertification application form. For more information about certification or recertification, please visit the HR Certification Institute website at www.hrci.org

For more details please contact us at support@grceducators.com


Many companies are under pressure to increase pay levels at the lowest levels in the organization. Activists and politicians alike are encouraging companies to take action. Recently in the news, we saw Amazon make the move by increasing the minimum wage to $15 per hour for its US employees. How can smaller companies compete without sacrificing profitability?
The answer is found in the balance between pay management and enhancing the employee value proposition. The pay ranges of the past need a modern update and selecting the right type of a pay range is critical to managing costs and maintaining pay competitiveness. What pay range strategy is best for your company? How can you make changes that are meaningful to your employees and improve your competitiveness in the marketplace?
During this practical and timely webinar, Sam Reeve, President of CompTeam, will discuss pay management strategies that fit your company's culture and business strategy. You'll learn effective practices that will keep you ahead of the competition while winning with your employees. Don't go another year with ineffective pay programs; modernize your practices now and make a successful shift to begin taking your company's pay strategy to an entirely new level.
In this webinar, attendees will learn:
How to identify the right pay strategy for your company and select the appropriate pay structure to drive results

Ways to target pay more effectively so your company can allocate funds to groups of higher need
Training and communication tips to promote employee goodwill and improve pay management

Course Level - Intermediate
Who Should Attend
Human Resource and Compensation Professionals
Why Should Attend
The proper pay ranges will help ensure your workforce is paid competitively compared to other companies and fairly in relation to internal peers. Choosing the right methodology can save your company millions on pay budgets and administrative costs. During this presentation, we will show you that not all pay range methodologies are equal and how to determine the best fit for your company.

---
---
contact us for your queries :