Bringing Your Global Team Together
Date : 08 February 2019
Time : 12 : 00 PM EST
Duration : 60 Minutes
---
Ethan Chazin applies his experience leading teams through significant transformation across many industries by leveraging employee engagement for competitive success. He is adept at leveraging expertise in organizational behavior, strategic planning, new business development, client relationship building, employee engagement, and emotional intelligence has served nearly all of the Fortune 500 as clients.
As an executive recruiter and career coach, he is proud to claim that he has helped 12,000 job seekers find employment. He has taught courses on business, organizational behaviour, leadership, entrepreneurship, marketing, branding, social media, internet marketing, and business communications as a Professor at NYU Tandon School of Management, Stevens Institute of Technology, St. Peter's University, Fordham University, Baruch College, Hunter College, and St. John's University. Further, I have a career exploration/job search talks at 50 colleges and Universities.
He coaches organizations to successfully transform using talent management and people-focused strategies, by teaching organizations to apply WHY and WHAT IF as their culture. Some of the organizations that he is proud to have worked with include: Johnson & Johnson, PNC Bank, Calvin Klein, Goldman Sachs, many Chambers of Commerce, Rutgers University, the State University of New York, Small Business Development Centres, and the NYC Small Business Services.
He has entertained, informed, and challenged many professional organizations by giving talks and conducting training to the following organizations: National Association of Women Business Owners, NJ & NY State CPA Societies, Society of Human Resource Management, the NY Society of Security Analysts, NJ Bankers Association, the National Association of Insurance and Financial Analysts, etc.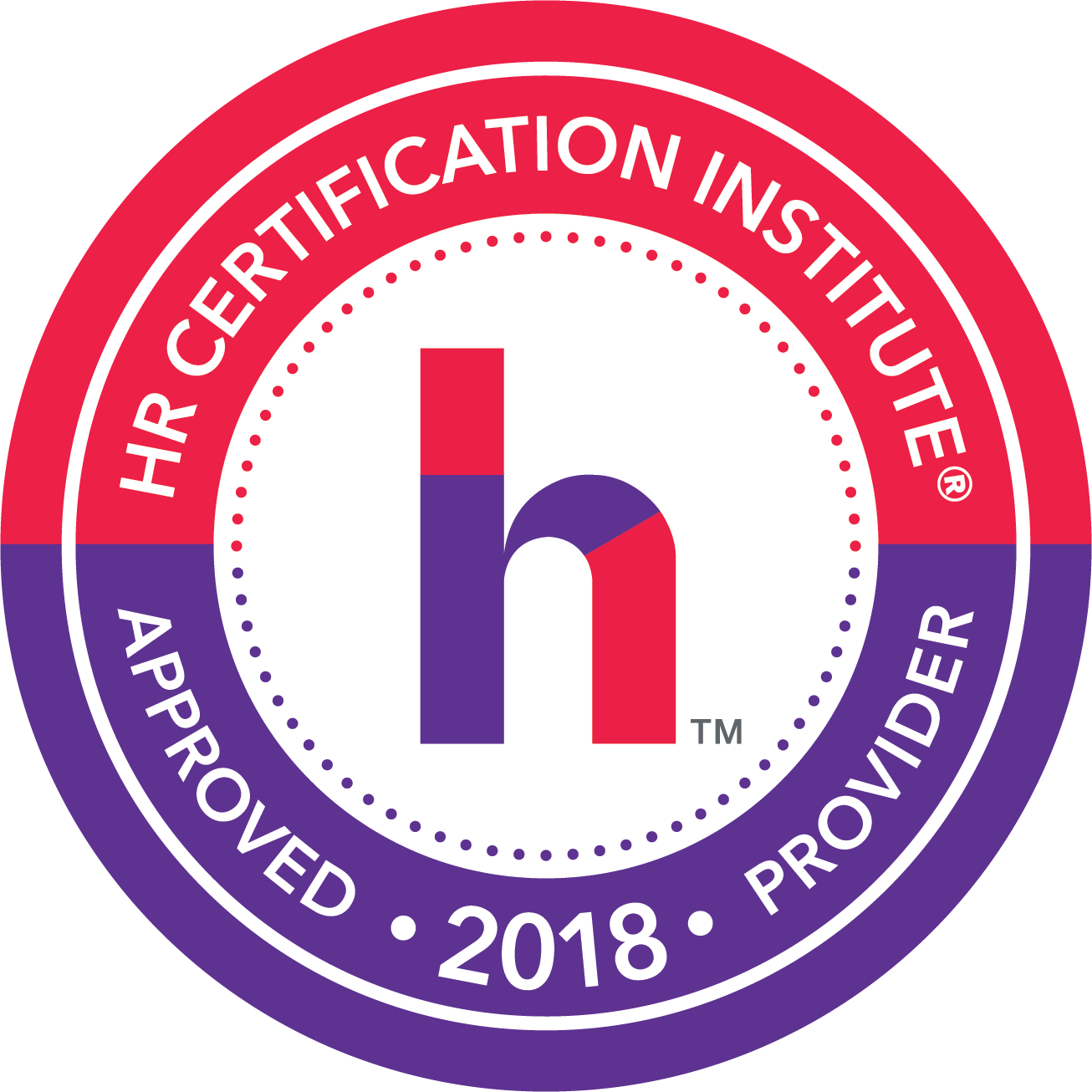 This webinar, has been approved for 1 HR (General) recertification credit hours toward aPHR™, PHR®, PHRca®, SPHR®, GPHR®, PHRi™ and SPHRi™ recertification through HR Certification Institute® (HRCI®).

For further assistance please contact support@grceducators.com


Learn how to build powerful teams that transcend country, cultures, ethnicities, and geographic boundaries by leveraging collaboration and virtual team-based strategies, to achieve optimal performance. During this lively and engaging talk, Ethan will address the challenges that leaders in organizations face in hiring. Empowering, and motivating top talent internationally and bringing together teams from all over the world to work together at the highest performance levels.
Areas Covered
The importance of matching worker values to organizational missions/visions
Review of the latest collaboration technology that even the smallest companies can afford
Bringing freelancers, consultants, and contractors into your Team's (culture) embrace
Find employees in multiple country markets that share ethics / a moral compass
Hiring top talent based on candidate prowess NOT job descriptions
Implement formal job rotation, coach/mentor, and diversity programs
It's NOT just full-time employees – create policies for hiring contract workers, freelancers, and temporary employees
Engage all your stakeholders, from vendors, suppliers, the media, partners, and service providers
Who Should Attend

HR Professionals
Business Owners
Senior Executives
Entrepreneurs
Anyone who is interested in or faced with building a workforce
Why Should Attend
Outcomes - as a result of attending this webinar, you will better understand why it is important to build a global workforce, and how to build a diverse and inclusive workforce of employees who represent your customers and can speak with your clients.