Avoiding Year-end Nightmare of Performance Review
---
Rebecca Staton-Reinstein found typical performance reviews demeaning as an employee and frustrating as a manager. Early in her leadership career, she had a manager who introduced her to the ongoing process described in this webinar and it made all the difference in her own performance and growth. She will share this powerful approach with you. As president of Advantage Leadership, Inc., Rebecca works with leaders who want to improve bottom-line results through strategic leadership, engaged employees, and delighted customers. She mentors companies through organizational change and assures knowledge transfer so people can function on their own. She is the author of books on strategic planning and leadership, is a Ph.D. in organizational development, has been a manager and corporate officer, and has worked for and with public, private, and non-profit/NGO organizations on four continents.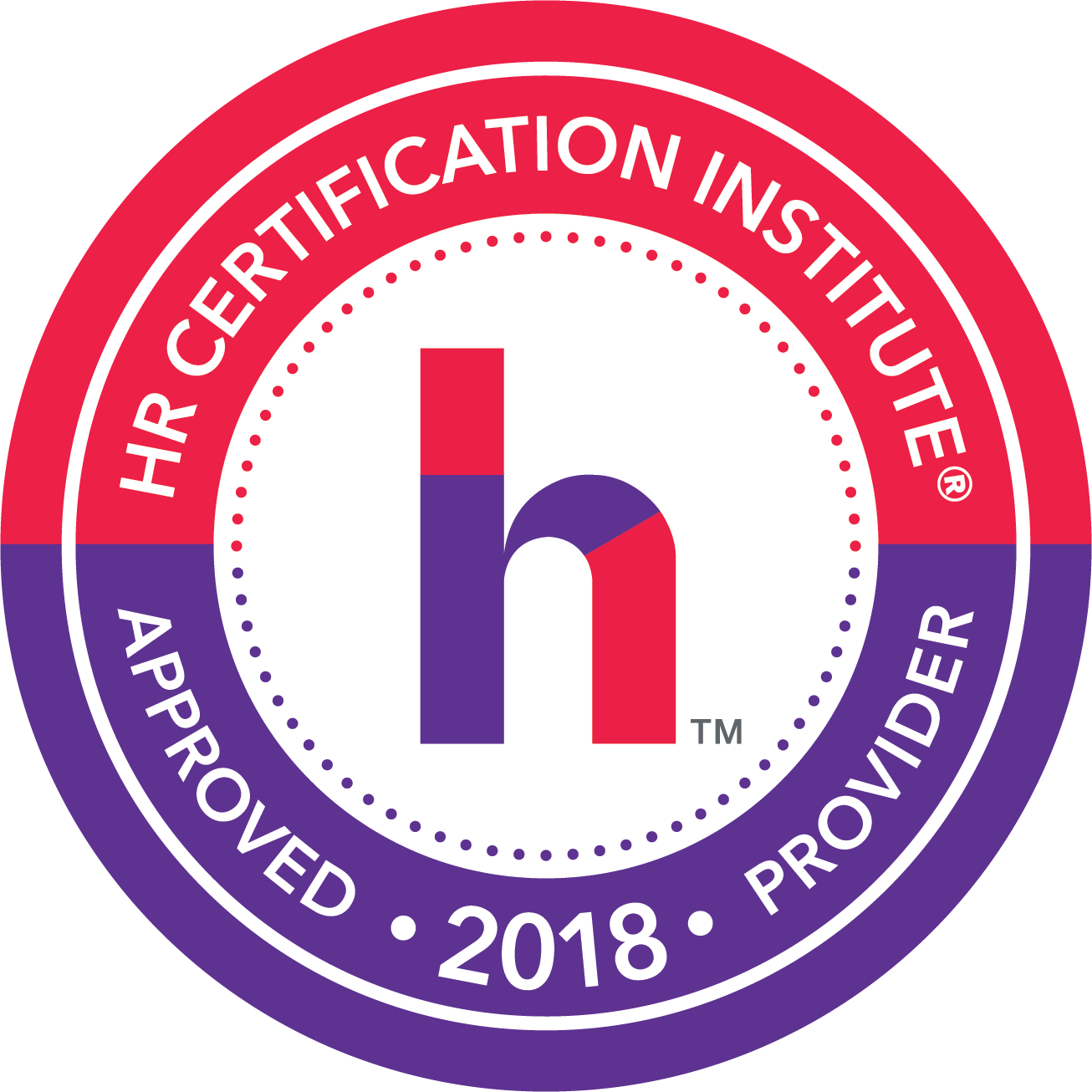 This webinar has been approved for 1.50 HR (General)recertification credit hours toward aPHR™, PHR®, PHRca®, SPHR®, GPHR®, PHRi™ and SPHRi™ recertification through HR Certification Institute®(HRCI®). Please make note of the activity ID number on your recertification application form. For more information about certification or recertification, please visit the HR Certification Institute website at www.hrci.org.
For further assistance please contact us at support@grceducators.com




Companies find Performance Management more important than ever before. There are sophisticated software tools to aid managers and HR professionals to execute more effective annual performance reviews. Even with advanced technology, managers and employees often dread this annual ritual. The best performers often find it the most frustrating and even de-motivating aspect of their jobs. Over-reliance on technology to cope with the increasing work pressures adds to the negative experience. Avoid these pitfalls by taking four basic steps. If you are an HR manager, train and encourage managers to use these approaches no matter what technology you are using. These proven actions get results, reduce everyone's frustration, and raise overall and individual performance.
The more we come to rely on technology to select, track results, and review performance, the easier it is to miss the important key to success, matching the individual's talents to the needs of the job. The more we perform this important review only once a year, the less likely we are to have a real impact on improving performance. Performance review is a dialogue between the leader and the team member, constantly evolving and leading to growth on the part of the employee.

Learning Objectives
Develop and deploy an approach adaptable to any performance review system
Integrate performance with mission focus and fulfillment
Plan tactical and developmental performance results
Empower HR, managers, and employees to monitor progress regularly
Track results not activities and takes corrective action quickly
Continuously improve individual performance, managers' ability to affect performance, and HR's access to data to improve the review process.
Who Should Attend
HR professionals
Managers from team leader and first-line supervisor to top executive
Project Managers
New and aspiring managers
Executives and HR charged with improving performance