Attitude is Everything

Audrey Halpern is a soft skills training facilitator consultant with 20+ years of experience. Audrey is currently a faculty member of the American Management Association where she trains communication skills.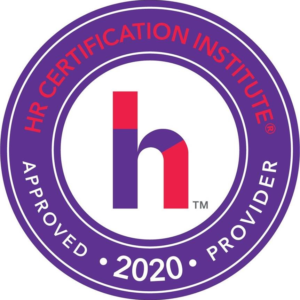 This webinar has been approved for 1.00 HR (General) recertification credit hours toward aPHR™, aPHRi™, PHR®, PHRca®, SPHR®, GPHR®, PHRi™, and SPHRi™recertification through HR Certification Institute® (HRCI®). Please make note of the activity ID number on your recertification application form. For more information about certification or recertification, please visit the HR Certification Institute website at www.hrci.org.
For any further assistance please contact us at support@grceducators.com


It can be difficult to maintain a positive attitude when dealing with stressful situations and pressing deadlines, but choosing to do so can play a big role in career success and stress reduction.
Attitude, whether it is positive or negative, can be contagious. A positive one motivates others, reduces stress, increases quality and productivity, creates teamwork, and encourages creative thinking.
Your team members have more potential to accomplish their goals, develop resiliency and improve psychologically prosperity when they work in a positive environment. This webinar will help you with tips and techniques to take an active role in creating a the positive atmosphere within your workplace

Learning Objectives
Determine whether you are a positive or negative thinker
Understanding the causes of a negative attitude
Why a positive attitude has an impact on the success
How to stop negative self-talk-using affirmations
Attitudes and your tone of voice
How your attitude affects others
How to manage the attitudes of people you work and interact with
How to handle a negative person or situation in a positive way
Who Should Attend
Managers
Team Leaders
Supervisors

---
---
contact us for your queries :