Advanced Project Management Tips And Best Practices For HR
Rebecca Staton-Reinstein, Ph.D. and president of Advantage Leadership, Inc., has been both an accidental, untrained Project Manager and a trained one. She has managed a wide variety of projects and understands the pain of juggling too many tasks, relying on others for information with no authority to manage them, and struggling to keep too many stakeholders from spoiling the project. She has developed project management programs for her clients around the world. She developed project management programs specifically for Human Resource professionals for training companies, webinar providers, and conferences. She works with a variety of organizations to improve strategic leadership and planning, engage employees, and delight customers.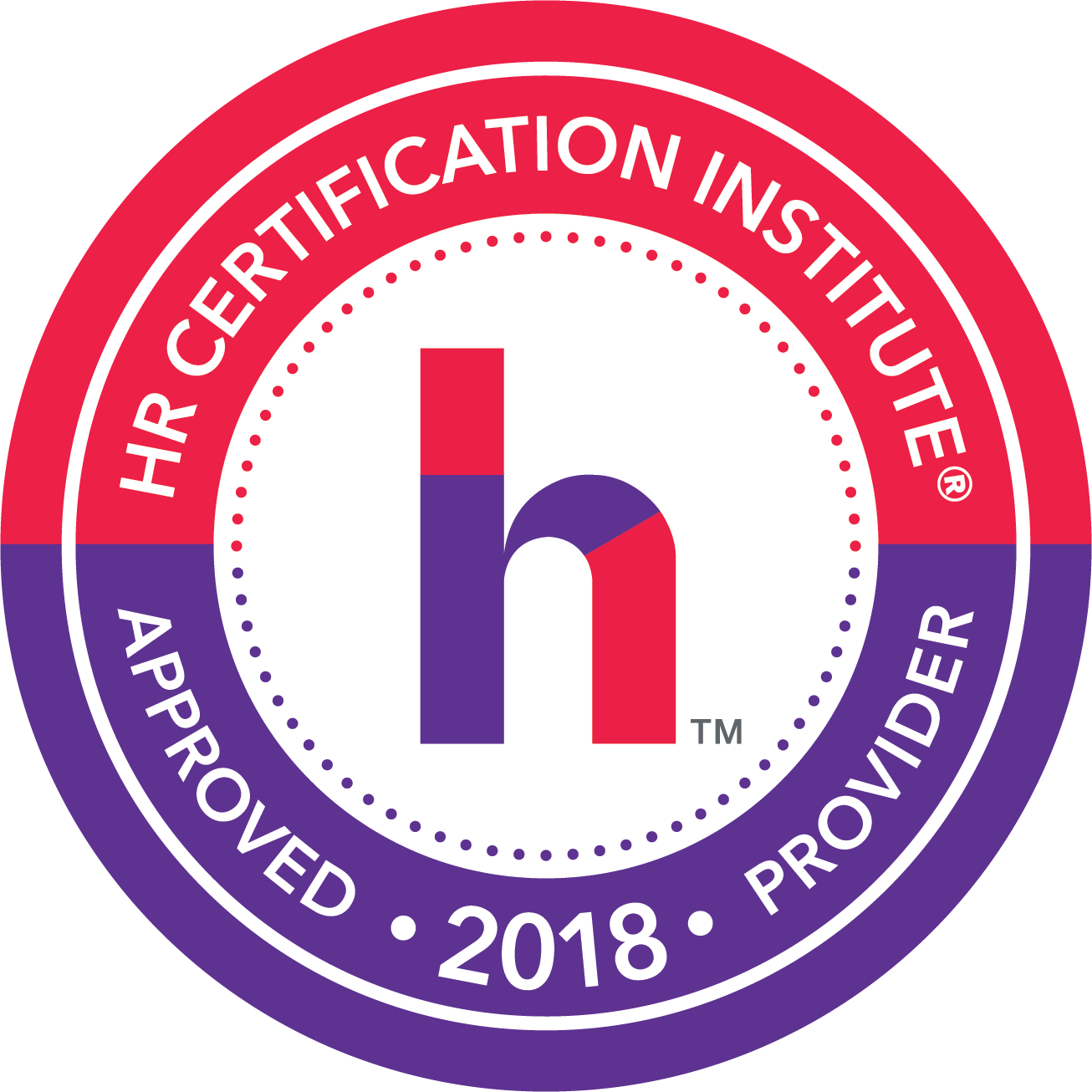 This webinar has been approved for 1.50 HR (General) recertification credit hours toward aPHR™, PHR®, PHRca®, SPHR®, GPHR®, PHRi™ and SPHRi™ recertification through HR Certification Institute® (HRCI®). Please make note of the activity ID number on your recertification application form. For more information about certification or recertification, please visit the HR Certification Institute website at www.hrci.org


Refine your organizational skills to keep your projects on time, on a budget, and on target. You've learned the basic techniques of project management. You've mastered the planning, executing, reviewing, and revising skills making the difference between success and absolute failure. You are good at getting the different players and stakeholders to provide information or direction and to show up for important milestones along the way. Now you're ready to hone your organizational skills, communicate even more effectively, avoid major project pitfalls, and work well with others to meet project deadlines and objectives. Build on your fundamental knowledge and expand your capacity to balance day-to-day work and these special PM assignments.
Once you have begun using the basic project management skills and tools, you should be getting better results. However, these basics are not enough for continued success. You must now continually improve your existing skills in project management, communication, understanding human nature, and working across organizational lines. You will have new challenges the more you lead successful projects. You will need to take a deeper dive into current project management standards and learn to use more sophisticated tools. All of this can be overwhelming on top of your many responsibilities and priorities. You will develop a plan to integrate new skills and tools systematically and use references for your own continuous improvement.
Learning Objectives
Build on your fundamental project management knowledge
Hone organizational skills
Communicate even more effectively
Avoid major project pitfalls
Meet project objectives
Bring in projects on time, on a budget & on target
Who Should Attend
HR professionals who have taken a basic project management course
Experienced HR Project Managers
HR professionals
HR managers
HR personnel charged with improving project management

---
---
contact us for your queries :